Inspired by SouleMama
A Friday ritual. A single few photos – no words – capturing a moment from the week. A simple, special, extraordinary moment. A moment I want to pause, savour and remember.
"If we take care of the moments, the years will take care of themselves." Maria Edgeworth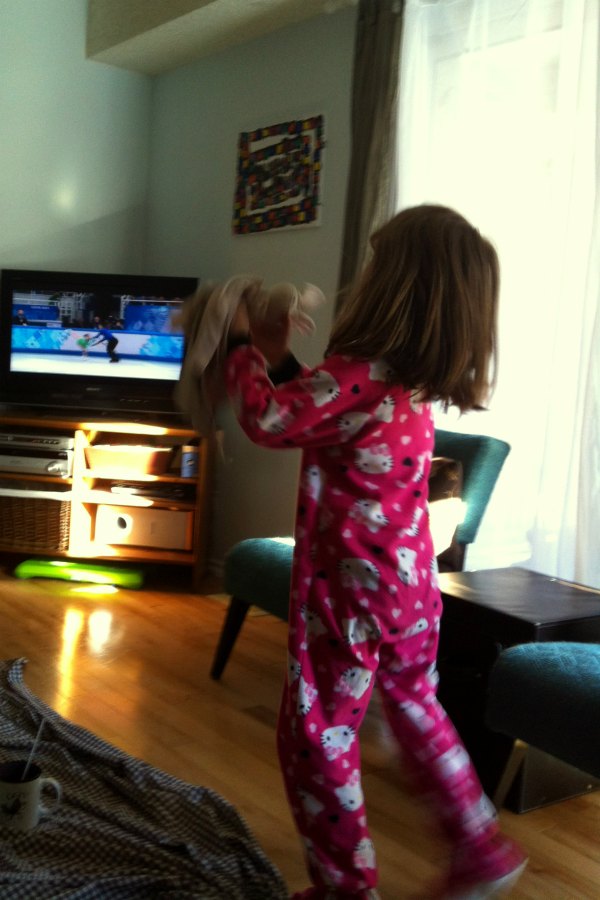 Wishing you an amazing weekend full of memorable moments!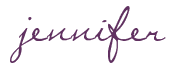 SHARE WITH OTHERS