It's the last Friday of March! Can you believe it? Here are some of my favourite moments captured in photographs during the past month.
These Moments
These moments are fleeting, these moments are mine,
These moments are glimpses, snapshots in time.
I wish to breathe them, to drink them all in.
These moments are where my memories begin.
~ The Deliberate Mom ~
Sister Love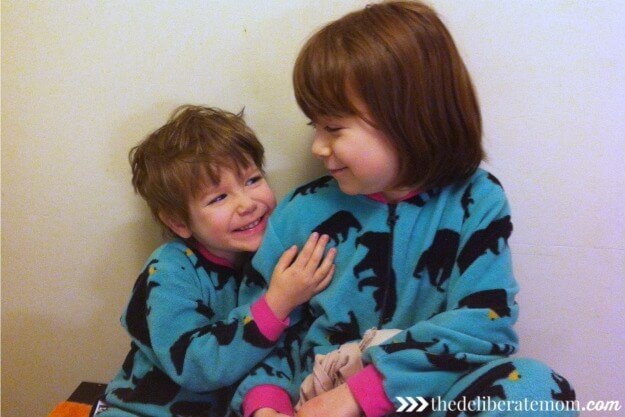 Puddle Jumping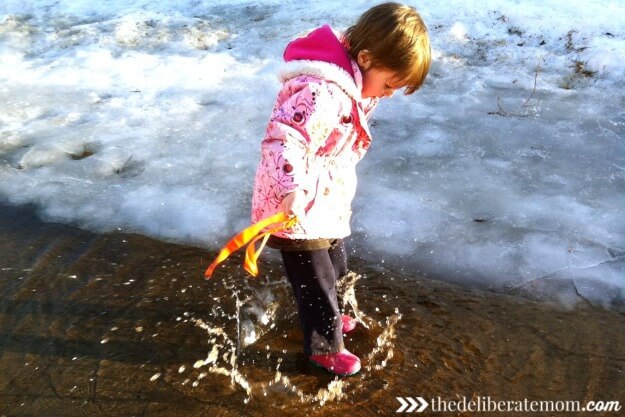 Painting Times

The "Artifact"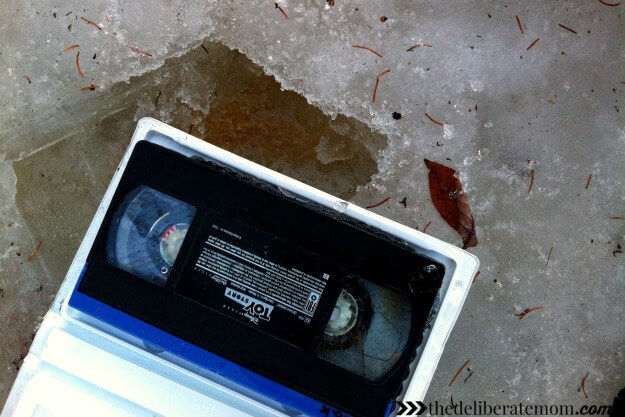 Special Surprises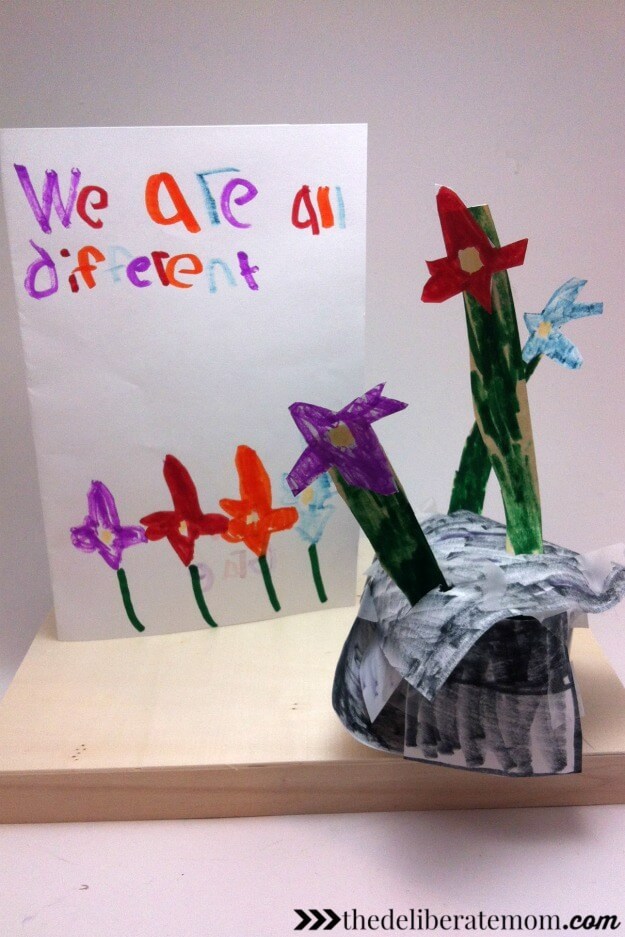 Princess Tea Party Photo "Booth"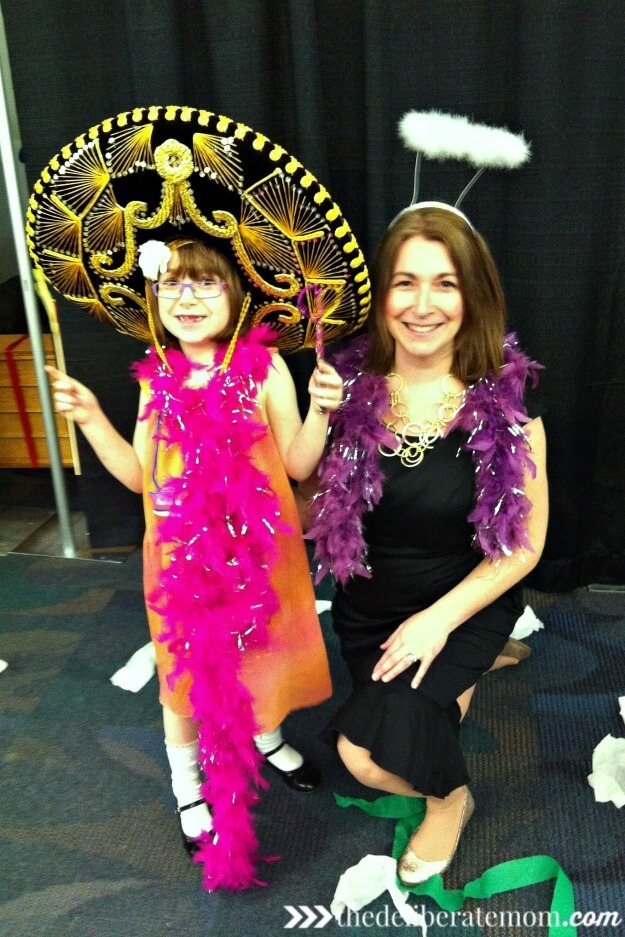 Wishing you a lovely weekend full of amazing moments.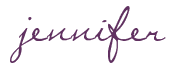 SHARE WITH OTHERS