Three weeks ago, I shared about the therapy I have been receiving to overcome the trauma of being shot at with a cap gun.
I have been attending my trauma treatment program daily. I have been going on exposure sessions with my occupational therapist (OT). I have been doing all the "homework" that my OT assigns me, and pushing the boundaries of what I feel I can do. Most importantly, I have been praying.
Today, I am excited to announce that I have moved 26 blocks closer to my workplace. As I looked down at my feet on that brick sidewalk I was in awe. Twenty-six blocks is HUGE progress. I've accomplished this in just three weeks! I'm reclaiming my city. I'm reclaiming my life. I've come so far. I'm moving forward and it feels great.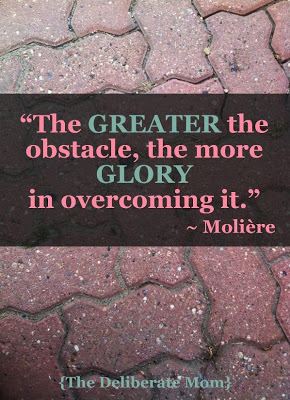 SHARE WITH OTHERS