Sunrise or sunset?
I am a sunset kind of person.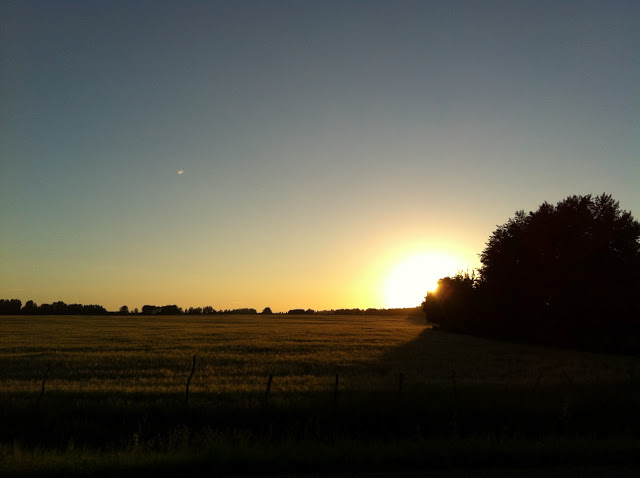 A sunset is a glorious end to the day.
Whether the day was good or bad, the sunset brings it to an end… the bad day is improved and the good day is enhanced by the beauty of a sunset.
As the soft palette of colours washes across the sky, you bask in the warmth of knowing that you have lived another day. And when the sun dips below the horizon and the first stars appear, you can expect and dream about tomorrow… a new day with its own shades of red, orange, pink and yellow.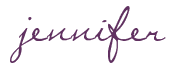 Thank you to Sofia, from Sofia's Ideas for providing this blog posting link-up.
SHARE WITH OTHERS