When I worked in early childhood classrooms, one of my favourite tasks was finding new books for the children to enjoy. I love children's picture books.
Over the years, my love of children's picture books has flowed into our homeschool. Picture books have become a significant part of our homeschool curriculum. Even though my oldest daughter is in grade 5, she often listens while I'm reading to my younger daughter.
I also love to take a picture book and build it into a project. In fact, one of my favourite methods to plan learning activities is to use literacy-based planning. I'll choose a book that my girls have enjoyed and I'll find learning activities to extend the story we've read.
Since we love books and I love reading so much, I thought I would share some of our favourite books with you! You can follow along with what we're reading this month and perhaps discover some books you've never read before!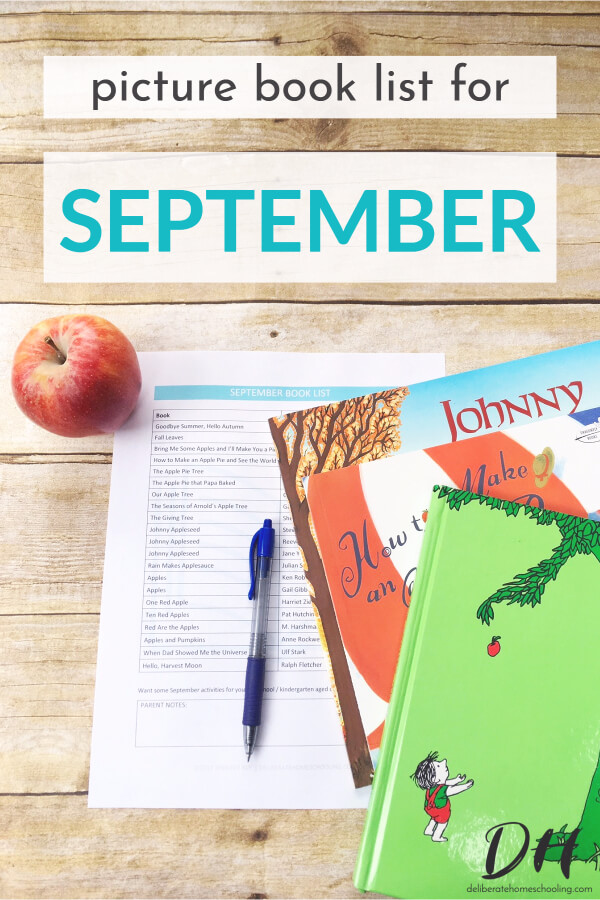 Also, I've assembled a handy download at the end of this post which includes the books I've listed in this post. Whether you purchase these books from your local bookstore, or borrow them from your community library, this list is for you! Simply print it out and check each book off as you buy / borrow and read!
So on to the September picture books list… there's a lot of apples and fall stuff happening this month! Enjoy!
Check out our September picture #books list. #homeschooling Click To Tweet
So that's our favourite picture books for the month of September! What will you be reading in September? Tell us all about it in the comment section below.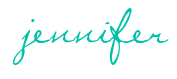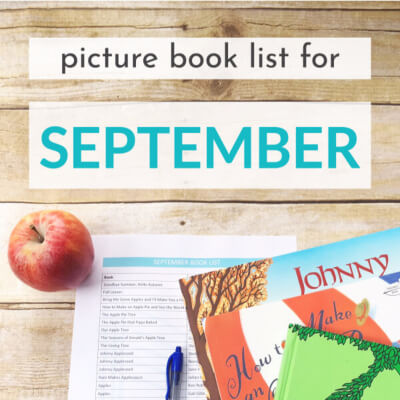 September Book List
Want a handy list of all of the books we've listed in this post? Simply click the download button and the complete list is yours.
SHARE WITH OTHERS