A few months ago I shared how my family has reduced our waste of food by meal planning. One of the strategies I shared was to create a menu board for the kitchen. The directions are posted HERE. It took no time for me to make my own board.
Check out this DIY menu board that you can easily make for your kitchen!
Click To Tweet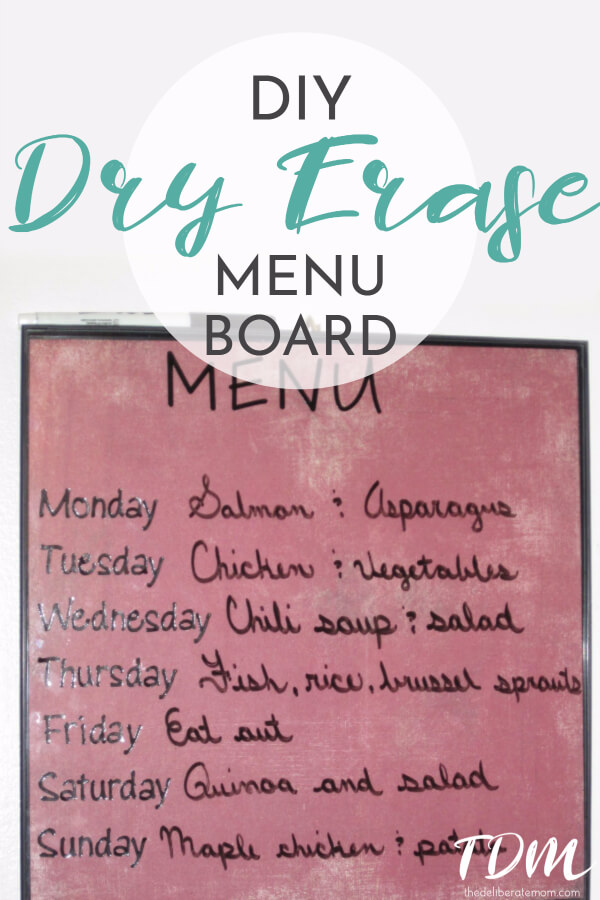 I'm thrilled with the results. I love our menu board! All I have to do is change the paper in the frame and it gives the menu a whole new look! I've already had several compliments about it. I also love it because now I have a clear reminder of what's for dinner (so I always remember to transfer the meat from the freezer to the fridge the day before it's scheduled to be prepared).
In addition, I love that I don't have to carry that weekly menu in my brain (having a baby in the house has given me a bit of the old brain vacuum syndrome). It has also helped in a way that did not expect… my husband sees what's on the menu and he will often start the dinner for us (how great is that?)!
Do you have a menu board in your kitchen?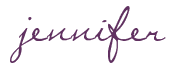 SHARE WITH OTHERS