Shortly after I gave birth to my little girl, I was exposed to the wonderful, highly addictive world of online bargain shopping. I have found some incredible buys through some fantastic sites, so this blog posting serves as a list of my favorite shopping sites.
Many of the websites are "deal-of-the-day" sites which have a limited inventory of a certain product. I have bought wonderfully unique and name brand items, some of which include: sleep sacks, reusable shopping bags, cloth diapers, eco-friendly bath and laundering products, baby slippers, baby shoes, hats, clothes, etc. Also, some of these sites have "deal archives". Make sure to investigate these as you may find some great past deals now!
I hope this list helps you find your own one-of-a-kind bargains!
Check out this great list of online deal sites for moms, babies, and kids! #saving
Click To Tweet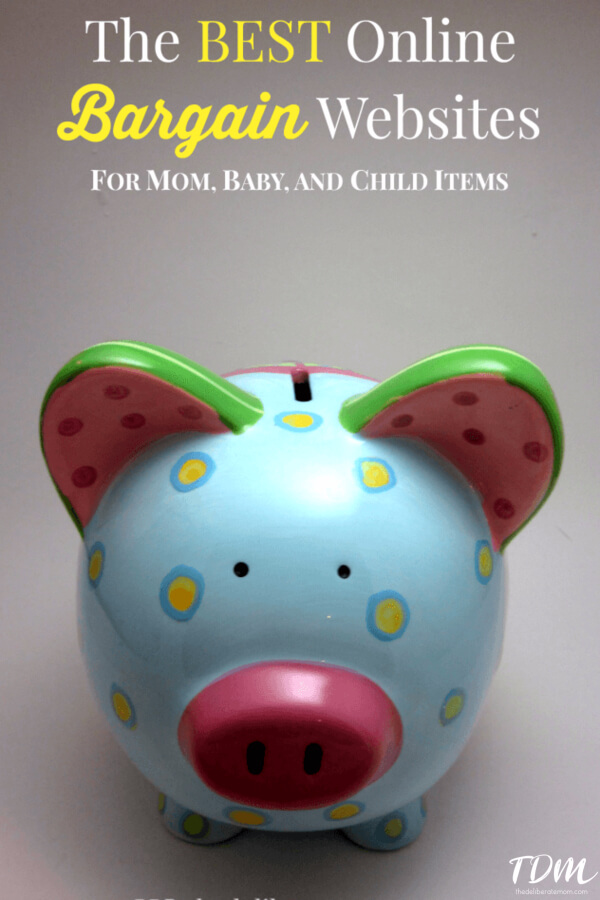 THE BEST ONLINE BARGAIN WEBSITES
To visit these sites, simply click the name of the website (in pink font) and you'll be taken there!
My second favourite site! They offer a new deal at 9am and 9pm (MST) daily.
Only ships to Canada and USA.
Another favourite site (affiliated with Baby Steals).
Only ships to Canada and USA.
I would be crazy not to mention Amazon in this round-up! Amazon has the best best deals! I especially love Amazon Prime. You can't go wrong with two-day shipping, free Prime video streaming, photo cloud storage, and much more! Plus did you know Amazon even has a baby registry?!
I love Zulily. They have a lot of rare and high-end products for moms and children. The only problem is shipping in Canada is a little pricey but with up to 70% off… it can be worth it!
This site has some really unique products. If you visit this site, make sure to check out the deals and clearance sections… you'll find some steals here! Free shipping if you spend over $49 in Canada. Also ships to the USA for a fee.
This site is awesome but my favorite section is the flash sale page, where you can find adorable products for up to 75% off! I will warn you though… if you're shipping to Canada, the rates are outrageous (so much so that your big deals are almost entirely cancelled out by the shipping rates).
Have you tried any online deal shopping? Please feel free to comment (or add to this list of super savings sites)!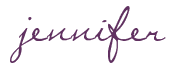 SHARE WITH OTHERS