It's hard to believe that almost a year ago I started our beautiful and peaceful Morning Time routine. December is a short month for us. Since we homeschool year-round, we take three weeks off in December. This works well since there are parties, celebrations, as well as two family birthdays in the month!
Since December's learning material is lighter in nature, I decided to make a specific Morning Time Basket for the month. Here's what you will find in our Morning Time basket for the month of December.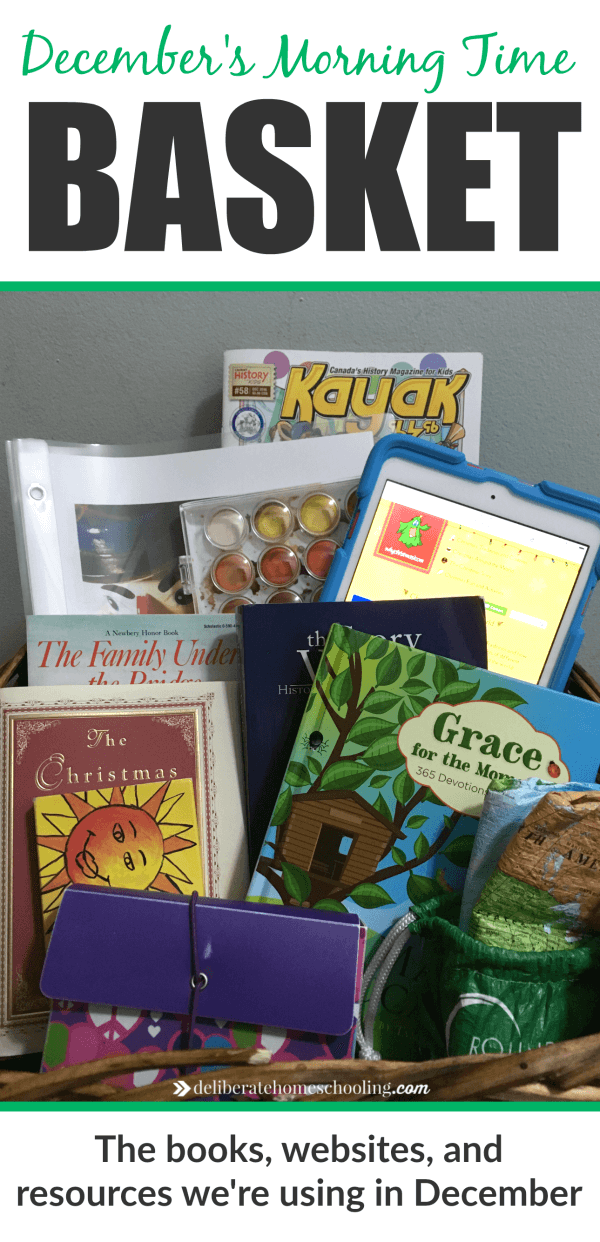 The contents of our Morning Time basket (December)
BIBLE
This month we are continuing our devotions from Grace for the Moment. It's a beautiful devotional with many thought-provoking discussion questions.
LANGUAGE ARTS
Pam Barnhill, the creator of the Better Together Guide, provided an advent Morning Time package and we'll be reading various poems she recommended.
We will finish reading The Family Under the Bridge and will also read The Christmas Box. Both books exude Christmas goodness!
SOCIAL STUDIES
We will do a couple chapters from The Story of the World.
To enhance our social study curriculum, we will investigate different countries around the world and explore how they celebrate Christmas. The Why Christmas website is a great resource for this kind of exploration. Of course, we'll use our Scrunch Map for these studies. I know I've said it before, but I adore that map! It's so handy!
We will also read from the most recent edition of Kayak magazine (a Canadian history magazine which is written for children).
MUSIC
We will be following the SQUILT (Super Quiet Uninterrupted Listening Time) study of The Nutcracker. I've seen the ballet and I loved it. Unfortunately, I can't take my children to the ballet this year, but there are plenty of ways that I can introduce The Nutcracker to my children. I'll also be working through the SQUILT Christmas Carols with them. It provides loads of information and supplemental learning materials.
We are also doing the complimentary SQUILT carols advent calendar.
ART
There are oil pastels, chalk pastels, and watercolour paints in our morning basket so that we can create various Christmas-themed artistic pieces. We may do a couple of Alisha Gratehouse's online art lessons too.
Reflect:
What books and materials are you reading and exploring with your children lately? Please take a few moments to comment below! I would love to hear from you!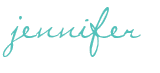 SHARE WITH OTHERS