Do you need some help getting into the Christmas spirit? I love Christmas. It's my most favourite time of year!
This is the season of memories and memory-making. From baking, to craft-making, to parties, and food… what's not to love?!
But… not everyone shares my enthusiasm for the holidays. So today I want to share some awesome items that can put anyone in the festive spirit. Are you ready?! Let's go!
Get in the spirit with these festive and fun Christmas items! #ChristmasSpirit #wishlist
Click To Tweet
// 1
Do you have a Christmas mug? I love this one… I mean, it's Charlie Brown. Aside from the Grinch, this is one of my most beloved Christmas shows, so the themed mug seems entirely appropriate!
// 2
Well, now that you have a coffee mug, why not have a stemless wine glass… with attitude?! I love this wine glass. It's cute, fun, and cheeky!
// 3
I think I've see this photo hundreds of times on Instagram… long white socks, a latte, and a cozy bed with pristine white bed sheets. I want to live this photo, don't you? Seriously, I would wear these socks all – day – long.
// 4
Okay, you have your snowy-white socks, but what about a festive red pair of stockings to keep your toes warm. I love the festive pattern on these – I have gift wrap that's almost identical too!
// 5
If you haven't gotten serious about planning for Christmas, then it's time to sit down with this pretty Christmas Planner and get to work! From Christmas card lists, to gift lists, to baking lists — this planner has you covered. Buy it once and use it year after year!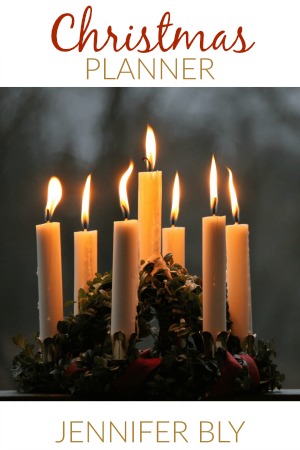 // 6
My absolute favourite Christmas CD of all time is Bing Crosby's White Christmas. Some of my most treasured holiday memories play out to this album like a soundtrack of "Christmas Past".
From the soothing carol of Silent Night, to the timeless White Christmas, to Mele Kalikimaka… this album immediately puts me in the mood for Christmas!
// 7
Making a list of the Christmas baking you need to do?! Check out this winning cookbook of Christmas cookie recipes. There are all sorts of festive, tasty treats in this book!
// 8
Cozy up with some of your favourite Christmas shows in this warm blanket. Nothing says Christmas more than white and red!
// 9
If all else fails… watch Elf. There's no way you can be Grinchy after watching this show. It's all about having the Christmas Spirit!


Whether you're feeling a little Bah Humbug, or you have your own personal Grinch in your life, these items would surely ignite the Christmas Spirit.
Regardless, I want to know, what items put you in the festive mood?! Leave a comment below and tell me all about it!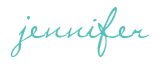 SHARE WITH OTHERS