Have you ever tried making metabolism boosting drinks? Staying healthy is important to me, especially since I'm a busy mom.
A couple weeks ago, I shared with you how I have been drinking Dr. Oz's metabolism boosting drink. I stumbled across a few more metabolism boosting drinks and I have been making them as well.
I found some really cute 1 L glass jugs and purchased them for only $3 each. I love having a variety of these drinks premade and ready for me to enjoy when ever I feel like it.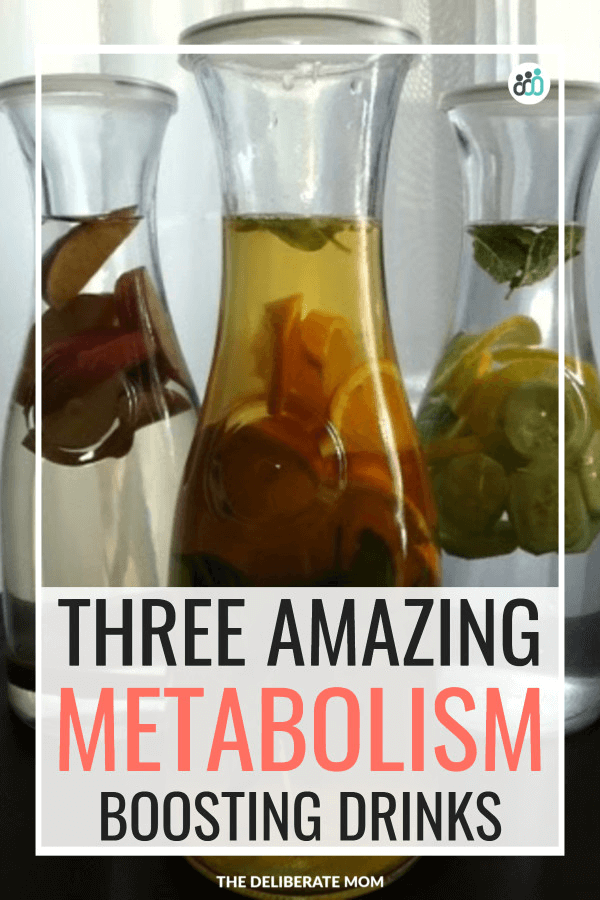 Since I dislike the taste of water, these recipes are great additions to my hydration routine!
Check out these 3 fantastic metabolism boosting drinks! All are easy to make and delicious! #health #drinks
Click To Tweet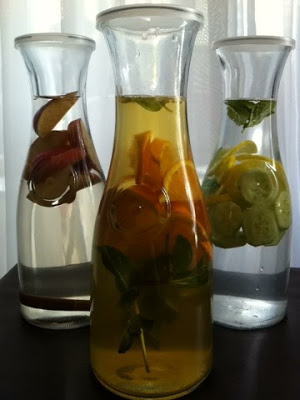 Here are some other healthy beverages that I've been enjoying. The titles of each drink link to the original recipes.
Cucumber Boost
1/2 a cucumber, sliced
1/2 a lemon, sliced
1/2 tsp grated ginger
5-6 mint leaves
1 L water
Apple-Cinnamon Pick-Me-Up
1 small apple, sliced
1 cinnamon stick
1 L water
Spinach Smoothie
4 cups baby spinach
1 cup soy milk (I prefer almond milk, as the health benefits of soy are questionable)
1 frozen banana
2 ice cubes
1 Tbsp soy butter (you can use peanut butter)
Dr. Oz's Slimdown Drink
(Drink before every meal)
1 cup grapefruit juice
2 tsp apple cider vinegar
1 tsp honey (make sure this is unpasteurized honey for maximum health benefits)
Want more healthy lifestyle tips? Check out my Deliberate HEALTH board on Pinterest!
Follow Jennifer | The Deliberate Mom's board Deliberate HEALTH on Pinterest.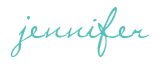 SHARE WITH OTHERS