I discovered an awesome science activity pin through Pinterest… exploring gravity with raw eggs. I immediately decided that I wanted to join the cool moms club too! Stephanie over at Ordinary Life Magic gives all the step-by-step instructions to set up this exciting experiment.
All you need is a glass of water, a pie plate, a cardboard tube and a raw egg. Yes… a RAW egg. Set up the materials like in the picture. Glass of water, pie plate and cardboard tube (make sure they're lined up well).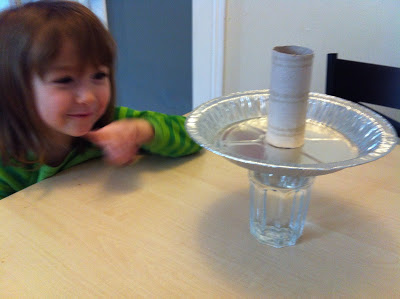 Then, balance your egg on top of the cardboard tube. Bait the "crowd" with a bit of karate chopping action and then swat that pie plate out of there! Check out the video footage of this awesome feat!!!
My daughter was amazed… my husband was surprised (he was expecting a broken egg, a puddle of water, a shattered glass and a wife needing first aid because of a cut hand). He was wrong… and the experiment was awesome! I have gone down in the cool mom history books.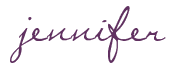 SHARE WITH OTHERS