What's the secret to a long marriage? Do you want to have a strong marriage that grows with every day that passes?
Today is a very special day. It's my parent's 40th wedding anniversary! To commemorate this special occasion, I asked the two love birds if they would do a guest post highlighting their tips for a marriage that lasts. The cute little twosome put their brains together and wrote this post to share with us today. So without further ado, I would like to introduce my dad and mom… Jules and Lorraine!
What does it take to be married for 40 years? Come find out! #marriage #marriagetips
Click To Tweet
WHAT'S THE SECRET TO A LONG MARRIAGE?
There are several key elements to a successful marriage. Here is what we have done to have a long lasting and healthy marriage!
GOD FOCUSED
This was not in play earlier in our marriage but we realize how important it has been in our last 15 years. Without God being in the centre of your marriage then you are like a broken compass – You will never obtain the wisdom, discernment or guidance in how to forge ahead when you encounter the difficulties. Also society seems to be guiding, changing and interpreting morality and what is good and bad. The "take care of yourself" seems to be replacing "take care of your marriage". God is our most important counselor!
COMMUNICATION
You must be HONEST and open with each other AT ALL TIMES! This will allow the growth to happen so that your level of communication broadens and deepens through the marriage. We communicate about everything: our goals, challenges, fears etc. Nothing is sacred. Also don't be afraid or protective about your vulnerabilities but share them in a loving way.
RESPECT
Realize and celebrate and definitely EMBRACE your differences as individuals! We learnt very early on that we don't have to be CLONES of one another in order to make us a match. We didn't want to be identical cookie-cutters of each other. "VIVRE la DIFFERENCE!" as God made man and woman different to COMPLEMENT each other.
TEAM-PLAYER/COACH
When your spouse is too tired and doesn't have the energy to deal with tasks or issues then extend a hand by being his/her Helper. When feeling discouragement then elevate one another with words of encouragement. We all go through cycles of emotions in our lives; so understand this and help be the bridge for each other.
FORGIVENESS
This is a big one. Don't go to bed angry… deal with issues and forgive. Be the first to forgive – Who cares who is right or wrong? Don't worry because the person in the wrong always knows it deep down and it's between them and God to deal with… not you, as you have already forgiven.
2 KISSES A DAY
"2 Kisses a Day keeps the DOUBTS away!" It is our reminder morning and night that we are loved by our spouse.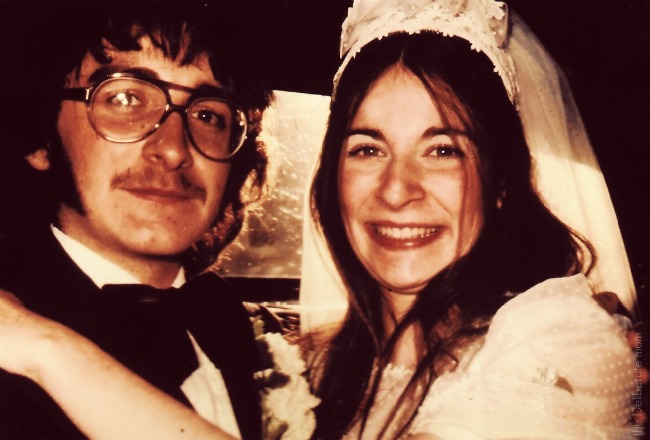 ---
I would like to thank my mom and dad for sharing their wonderful insights here with us today! I would like to also take this opportunity to say HAPPY ANNIVERSARY! Wishing you many more years of love and blessings! I love you both so very much!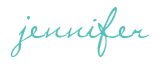 SHARE WITH OTHERS