I caught a glimpse of our future in your eyes.
As two friends huddled close under a tree in the pouring rain, I wondered if you were the one. I wondered if you were the man of my dreams and the father of my unborn children.
I recall how we stood beneath the Northern Lights and the beauty of creation surrounded us; you said you loved me for the very first time. Those three words blossomed into our family's future.
Then there was the time we got locked out of our house on Christmas Eve only to have this crazy event unfold with you on one knee proposing to me.
All these moments were like dominos in our life; blocks suspended in time, toppling over, crashing into one another, moving you, moving us to something bigger, something beautiful.
I couldn't have imagined it.
Then as I cried and embraced you while pushing our babies into the world, you held me and whispered words of encouragement. I remember seeing the tears in your eyes as you caught a first glimpse of our little girl… everything clicked.
I love you deeply and significantly, but then you became a dad, and this love changed.
I saw how you held our daughter in your arms and snuggled her close. You would sit with her in the rocking chair and read stories to her. A baby in your arms made my heart flutter more than seeing you dressed in your finest suit.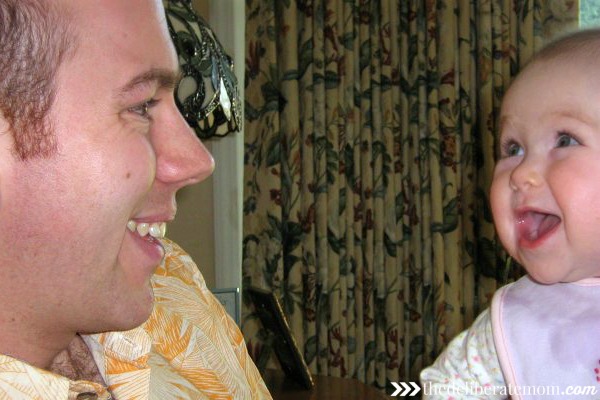 I appreciate that in my first days of motherhood, you went beyond anything I ever expected. I'll never forget how you helped me succeed at breastfeeding and how you would patiently tilt our daughter's chin so she could get a good latch.
I'll always remember how you would get up in the middle of the night and would bring our hungry daughter by my side. Then you would leave the room to fold a load of laundry and would get me a snack and water so that I could keep my energy up.
I adore the way you play with our girls. From tea parties to building blocks, to trains, to stuffed animals; you make their interests your fascination and priority.
I admire how you never underestimate our daughters' abilities. How you placed a ukulele in their hands at the age of two, filmed a skit you had scripted for them, or worked on a project with them. You help them sparkle and shine like the little stars that they are.
I love how in my moments of weakness you would step in. As I dry-heaved while mopping up our daughter's vomit in the middle of night, you would put your hand on my shoulder and say, "I've got this."
Then there are the times that I felt like my arms and back could not carry our girls a moment longer, and you would step in and take our baby with ease.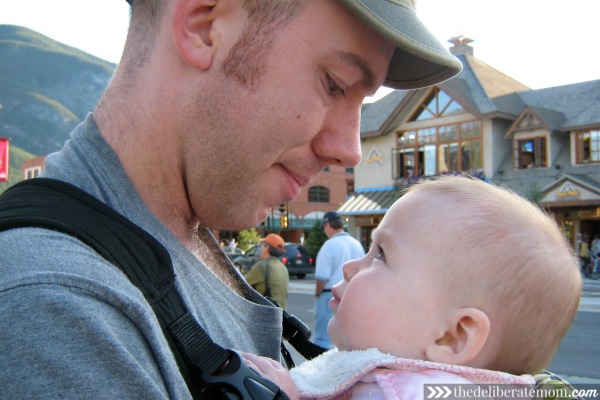 I adore how when I have a tough day, you encourage me to take a night away.
I admire your patience, your creativity, and your humour in this parenting journey. I love how when our children do something funny, you laugh so hard until there's tears in your eyes.
I love how when you come home, our girls run to the door screaming "Daddy!!!"
They love you so very much, and I do too.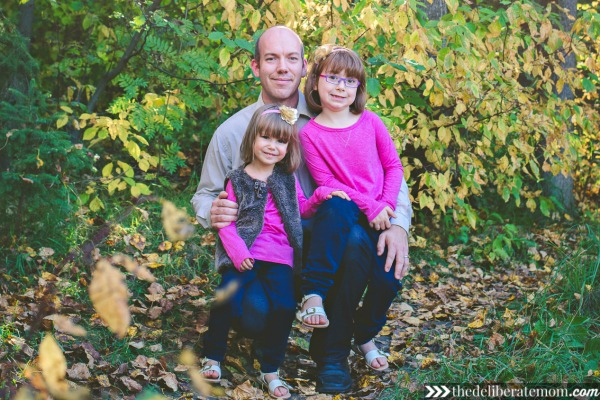 Every day you charm me with your smile, your humour, and wit but it's in these moments of seeing you as the father of our children, that I realize just how much my love for you has grown.
Happy Father's Day!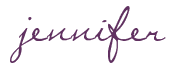 Pssst – Are you looking for a GREAT gift idea for your husband? Check out these 12 original and creative gift ideas for men.
SHARE WITH OTHERS