The one downside to homeschooling is that when you're up against challenging circumstances, you still need to pull things together and teach your children.
Last year, when our beloved friend and colleague, David Finkelman died, I couldn't send my daughter to school and mourn while she was there; I had to continue to teach her in the midst of my grief. I'm so thankful we already finished school when my grandma died last year. I don't know how I would have managed.
However these losses made me consider the strategies I can use when homeschooling through grief.
Check out these strategies on how to #homeschool through grief. #grieving #homeschoolhelp
Click To Tweet
Take some time off
If taking some time off is an option, then do it. However, sometimes there may be reporting/monitoring processes and or timelines which can't be postponed. Hopefully the following tips will help if you're ever in such a situation.
Make a lesson on grief
Real life experiences have great meaning. Perhaps take this opportunity to teach your children about death and grief.
Lighten the load
If there's any time to go light on the curriculum, now is the time. Do the bare minimum to keep your children on track with their learning.
Pull out the educational videos
Now is the time to watch all those Bill Nye videos, educational YouTube channels, and documentaries.
Audio books
This is also the time to pull out your audio books. While your children are listening to a recorded book, you can steal a few moments for yourself.
Take frequent breaks
Be gentle on yourself and your children. Make sure to take lots of breaks. Let your children know you need a break, set them up with an activity or give them a break too. Make sure to cry when you need to cry… it's such an important part of the healing process.
Get out of the house
Take the learning outside. Nature is such a healing force. Breathe in the fresh air, soak up the sunshine, and move your body. It's good for you and your children.
Ask for help
Call on a fellow homeschooling friend or a family member. Perhaps they can supervise your children while you take a break.
Proactive strategies
There are also some things that we can do in advance to lessen the challenge of homeschooling through grief.
Teach self-discipline
If your children can handle it, teach them self-discipline at a young age. When they have self-discipline, they work through their tasks with much more ease. Sanz over at From the Mrs. shared this lovely strategy a couple of years ago and I often use it with my daughter.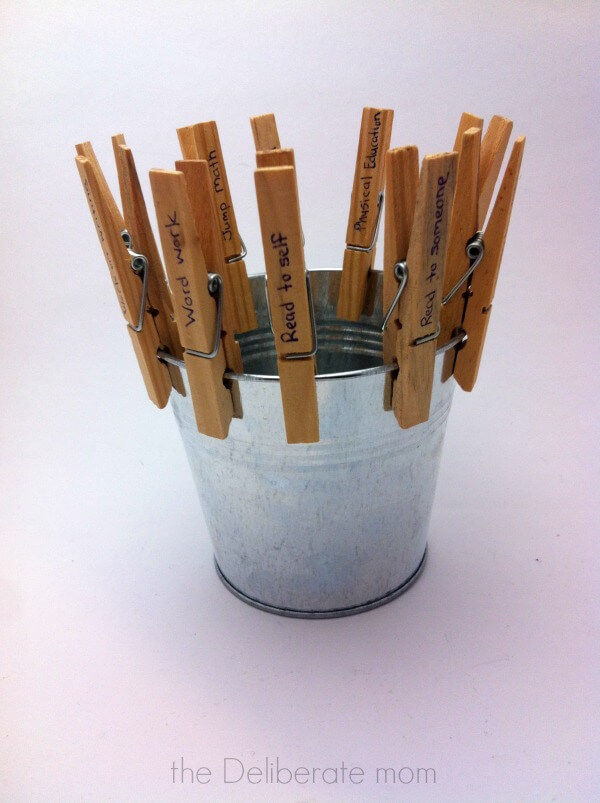 We have all of her "work" written on clothespins. At the beginning of the day, I put the clothespins on the side of a bucket. As she completes a clothespin task, the pin is placed in the bucket. Once all of the clothespins are in the bucket, she's done for the day.
Build in buffer times for your homeschool schedule
As I mentioned last week, we're switching to year-round homeschooling. One of the reasons for this is that we'll have more flexibility to take time off when we need it. Hence, if we need time off for mourning, we can take it off without the pressure of feeling like we're falling behind on our learning.
Reflect:
Do you have any suggestions on how to cope while homeschooling through grief?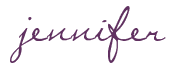 SHARE WITH OTHERS