"A 27 year old man killed in a pedestrian fatality was a prominent artist in Edmonton's punk music scene."
The headlines and news stories tell of a punk musician, a DJ for CJSR, and a creative influence in Edmonton. However, I knew a different side of David Finkelman and this is my goodbye to him….
I met Dave when he interviewed for a job at my child care centre. He was quiet, gentle, and eager, yet a humble confidence exuded from him. I immediately knew he would be a good fit for our team.
Within a few short months of hiring Dave, I went on maternity leave. It was when I returned ten months later that I really got to know him.
I could immediately see that the children loved Dave and that he adored them. I would often walk into the playroom and see him wearing a too-small fire hat or see a child clinging to his ankles. He would not shy away from putting pony tails into a three-year-old's hair and would colour, play, and read with the children.
I can picture Dave, walking through the centre door… black jacket and black jeans, t-shirt, black boots, and a backpack slung over his shoulder. I can hear his voice and his laugh. From his witty banter, to his goofy dances in the centre's kitchen… he could make anyone smile.
Dave was an active participant in our program and would passionately advocate for those who could not speak up for themselves. He was eager to learn and was a valued member of our team. My husband and Dave also became good friends while working alongside each other at the centre.
I left the childcare program about eight months later. We kept in contact through Facebook and my husband would occasionally meet up with Dave to chat and enjoy a cup of coffee. We were privileged to watch Dave transition from his child care job to a time in which he intensely pursued his musical career. We also had the pleasure to witness him bridge into his studies at the University of Alberta. Even though our visits were too far in between, my husband and I felt Dave was just an arm's reach away, as we would occasionally tune into Dave's CJSR radio show, Big A, Little a.
This past Saturday we listened to the two hour radio tribute in honour of Dave's memory. It was an emotional listen but we got to hear clips of Dave's voice. Although it made the past week seem almost surreal, it was comforting to hear Dave talk about the music he was so passionate about, to hear stories of his silly antics, and to hear him laugh one last time.
On Sunday we sat shoulder to shoulder with so many others whose lives were touched by Dave. We cried while we remembered and celebrated the life of this remarkable young man. Even though I haven't personally seen Dave in about three years, the news of his death was devastating and the loss I feel has no words. Our childcare program was very much like a family and I love Dave like a brother.
Unfortunately, this has to be my goodbye. Words, spaces, commas, periods, and paragraphs. It pales in comparison to all I wish I could say and do. I long to have an opportunity to hug Dave and tell him how much I love and value his passion, creativity, humour, and friendship. He will be greatly missed. I pray that this hole in my heart will someday be filled with joyful memories of a beautiful spirit.
Goodbye Dave. We love you and we will miss you.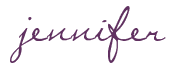 *Opening quotation is a blend of a variety of different news sources*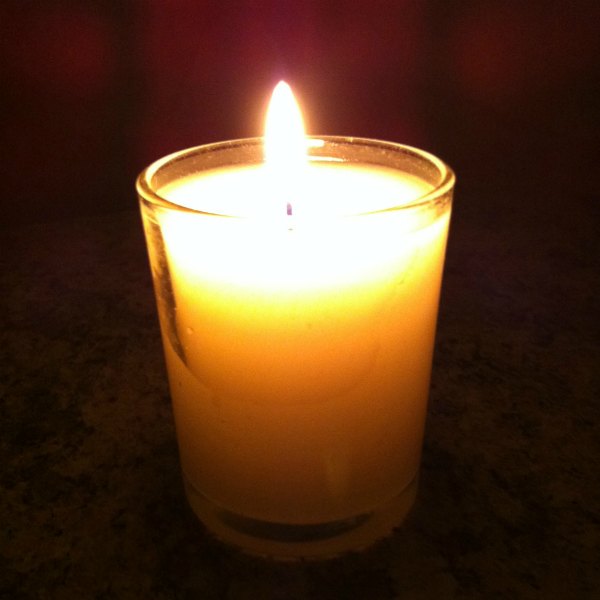 SHARE WITH OTHERS