How do you store stuffed animals?! Is there a stuffed animal storage solution?
If you're anything like our family, I can almost guarantee you have boxes, closets, and most likely, a child's bed covered with stuffed animals!
A couple weeks ago we decided that we needed to tackle this problem of overflowing stuffed animals. Both of my children are still at an age where every stuffed animal is an important member of their childhood "family". So needless to say, donating these toys is not an option.
Enter the desperate and creative mom….
Come check out a simple and creative way to store stuffed animals! #organizing
Click To Tweet
Our practical and affordable stuffed animal storage solution
My husband and I put on our thinking caps and figured out a practical solution for stuffed animal storage. I bought a beanbag chair cover for under $20. Instead of filling the chair with the beanbag chair pellets, we decided to fill it with stuffed animals. My daughter was ecstatic when we told her that we were going to fill the chair with her stuffed animal friends.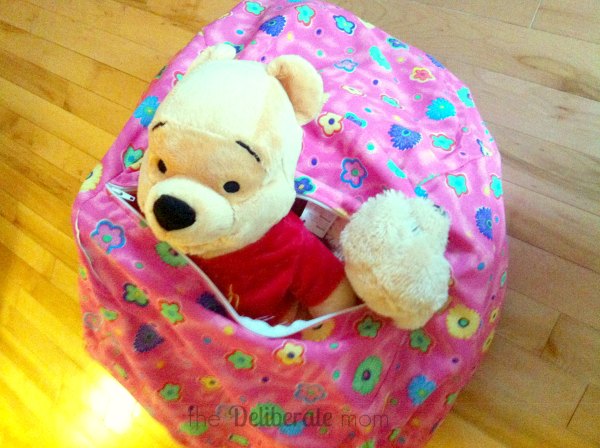 She has a few treasured friends on her bed, but everyone else gets to "cuddle" her in her new beanbag chair. She was delighted to help fill the beanbag chair. Plus, she knows that if she's ever missing a "friend" she can just take them out of the chair for a snuggle.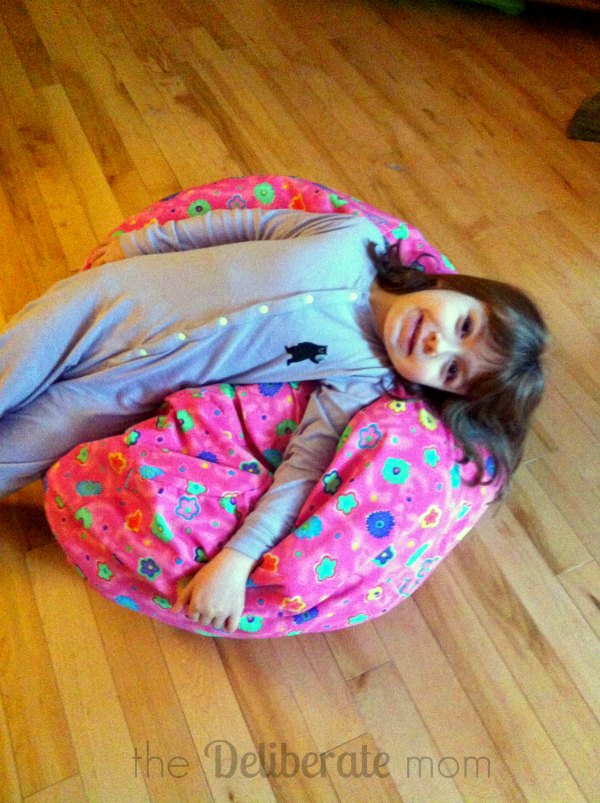 Do you struggle with stuffed animal storage? How do you manage the overflowing fuzzy "friends"?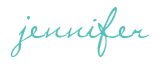 UPDATE:
Since writing this article many years ago, I have discovered that numerous companies have started making "bean bag chairs" exclusively for this purpose. Hmmmm… should I get a cut of the profits?! I'm joking… but here are a few stuffed animal bean bag chairs that appealed to me.
Aren't those chairs super cute?! I love the one with the peek-a-boo window! Will you try this stuffed animal storage solution?
SHARE WITH OTHERS