Happy New Year friends! 2015… woah. I remember when I was a little kid I used to think 2000 was way off but here we are, 2015. Wow!
Before I share some cherished moments from the month of December I want to give all of you a little update about our Christmas. So many of you have inquired as to how Christmas went for my oldest daughter. As I shared at the beginning of December, she really began to believe in Santa this year and Santa is not something our family "does".
Anyway, her insistence about Santa Claus seemed to wane as Christmas drew closer. We thought she was up to something because on a couple of occasions she had warned us that if we heard anything on Christmas Eve we are not to get out of bed. However, Christmas rolled around and nothing happened. She was fine with the gifts she got. There was no mention of Santa (or lack thereof) and it was an all around wonderful holiday.
So there you have it, this ended up being no big deal whatsoever. Whew!
Now I give you… these moments of December.
These moments are fleeting, these moments are mine,
These moments are glimpses, snapshots in time.
I wish to breathe them, to drink them all in.
These moments are where my memories begin.
~ The Deliberate Mom ~
Beautiful sunrises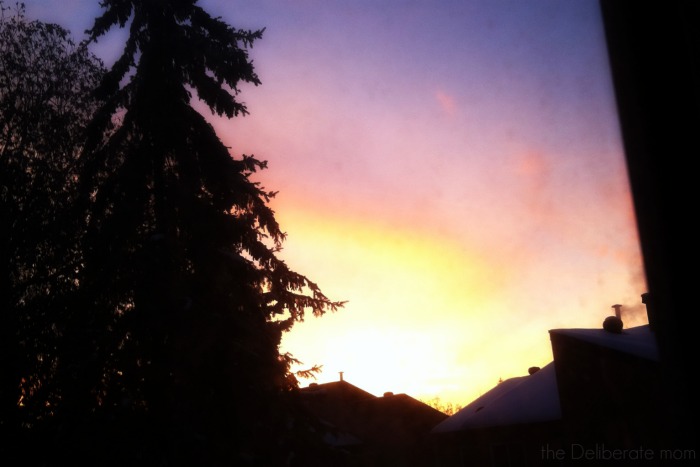 Three missing teeth

Haircuts

Birthday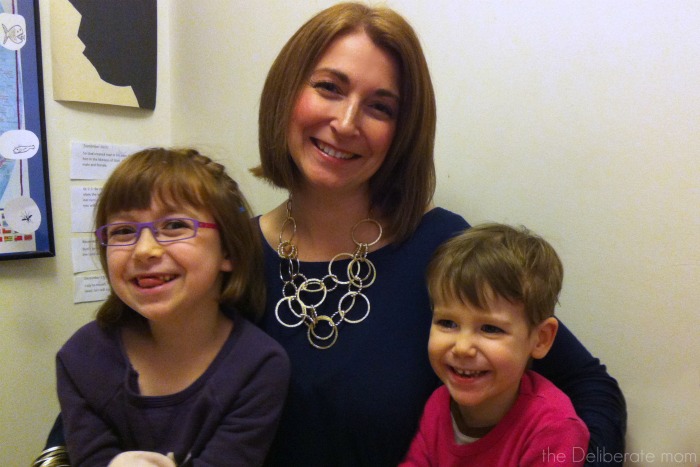 Candy Cane Lane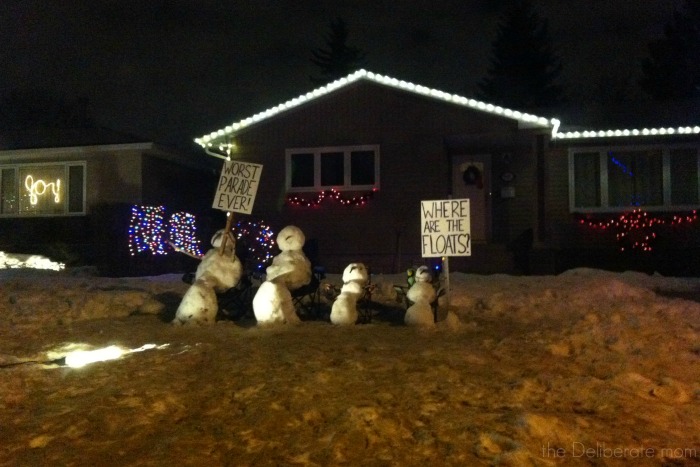 Christmas morning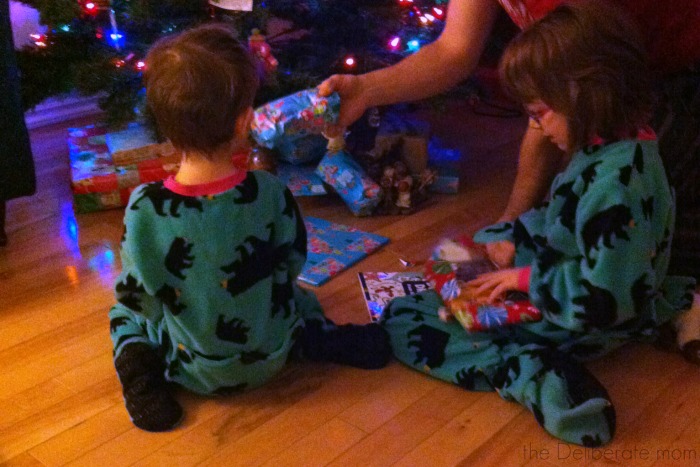 Frozen tea party

Wishing you a wonderful weekend… and Happy New Year!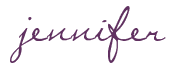 SHARE WITH OTHERS