Oh do I ever have a delicious treat for you… garlic pasta! This spaghetti dish is fast and tastes so amazing, I promise it will become a cornerstone recipe in your home!
This scrumptious pasta dish is one of our household favourites. Many years ago, a wonderful Italian boss of mine told me about this recipe. She gave no measurements and roughly described the process.
After many years of making this dish, I've fine-tuned the measurements. From beginning to end, this meal takes 8-10 minutes to prepare, requires five ingredients and the results are phenomenal! This is a fast and delicious dinner!
10 minutes and 5 ingredients... this garlic pasta recipe is fast and delicious! #food #recipe
Click To Tweet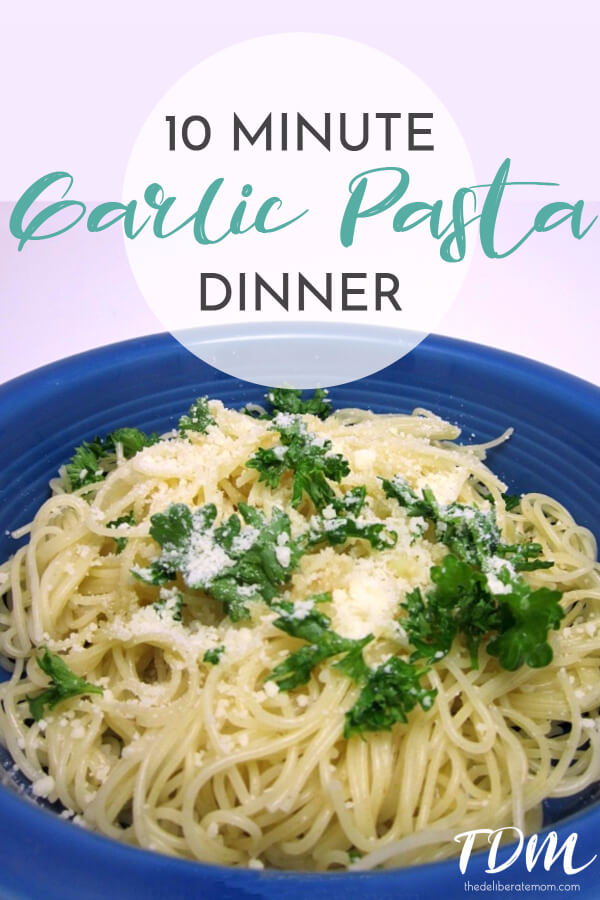 A very important side note though, this pasta dish is all about the garlic, so if you don't like garlic, don't bother.
Ingredients
1/3 cup olive oil
1/2 of a bulb of garlic (minced)

I usually use 3/4... but we LOVE garlic

190 g of angel hair pasta
1/3 cup fresh parsley (finely chopped)
Parmesan cheese
Instructions
Prepare angel hair pasta as directed on the box.
Warm the olive oil over medium heat.
Saute the minced garlic until softened (don't wait for it to turn brown or it will overcook).
Pour garlic/oil mixture over strained pasta.
Mix well.
Add chopped parsley. Mix.
Scoop onto plates and sprinkle freshly grated Parmesan cheese over top.
https://thedeliberatemom.com/garlic-pasta-spaghetti-oil-parmesan/
Please do not copy and/or distribute this recipe.
This dish can be eaten alone but also pairs well with grilled chicken and a glass of white wine. Enjoy!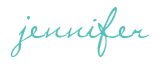 SHARE WITH OTHERS