"Let me do it!"
"I want to do it by myself!"
"Don't help me!"
Does this sound familiar?
It's natural… all children eventually wish to assert their independence. How do we encourage this safe and necessary development of self-sufficiency?
Here are some ways to encourage independence in young children.
Here are some suggestions on how to encourage independence in young children. #parenting Click To Tweet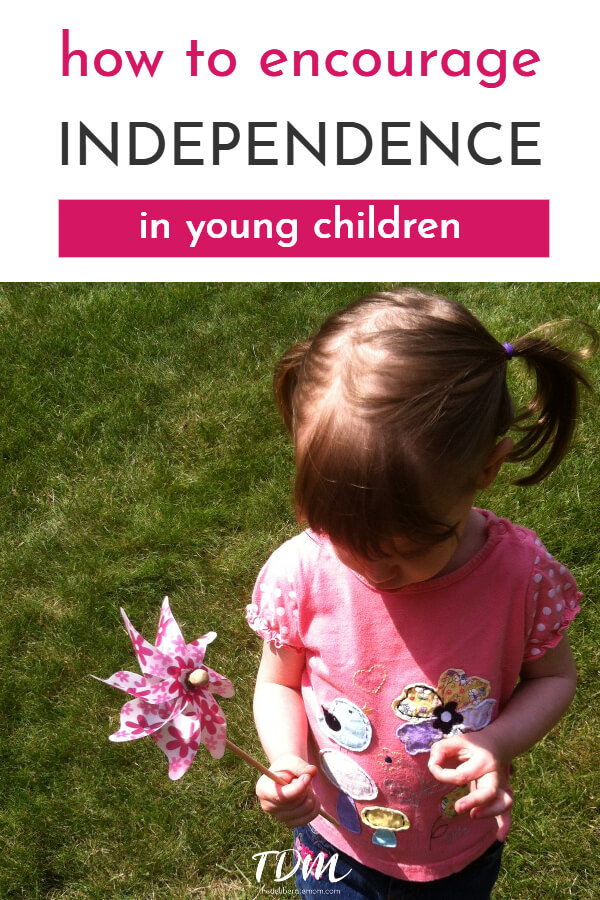 Allow them the opportunity to choose their own clothes.
This is a big one and it's so important to young children. The ability to take ownership over their appearance means a lot to a child. Let them pick out what they want to wear on a daily basis.
Give your children plenty of time to dress themselves.
While you're letting them select their clothing, you can also give them ample time to dress themselves. Not only is this a great activity to increase independence but it's a necessary self-help skill which needs to be consistently practiced.
If your child gets overwhelmed over what to put on first, you could always display a pictorial schedule so they know the order in which to put on their clothing. This post HERE gives a great example on how to create a pictorial schedule for children.
Make items accessible to them.
Often when we're organizing our homes, we think of what works best for us. However, I encourage you to think about what would work best for your children. Here are some ways to do so:
* Install hooks at their level in the front entrance for their coats and in the bathroom for their towels.
* Have a basket of facecloths available in the bathroom.
* Provide low stools for the bathroom.
* Keep a basket of prepared snacks and water bottles on the lowest shelf of the fridge.
* Place a laundry hamper for dirty clothes in their clothes closet.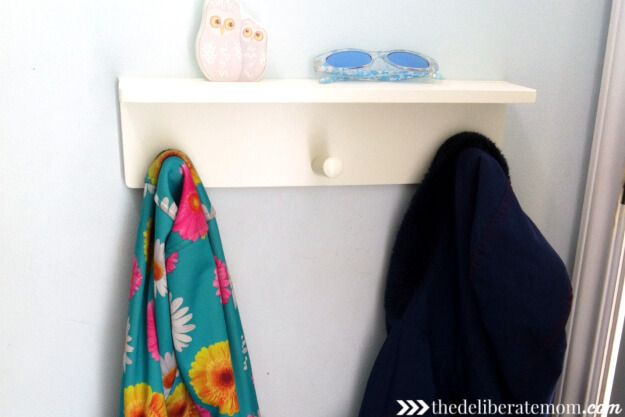 Let your children play alone in the yard.
If you have a fenced yard, allow your child the opportunity to play alone in the yard. Sit by the window and keep an eye on them. They'll love the opportunity to roam, dig, and play (seemingly unattended). If you're looking for a variety of inexpensive ways to make your yard more child-friendly, check out this post HERE. It's full of creative ideas to make yards fun and interesting for young children.
Allow them the opportunity to serve themselves.
Instead of scooping food onto a plate for your children, allow them the chance to serve themselves. Provide serving spoons and let them to scoop and place the food on their plate.
Give children opportunities to clean up after themselves.
Provide wet cloths and encourage your children to wipe down the kitchen table and counters. If they spill their juice or milk, get them to wipe it up. Encourage them to scrape their plates and place their dishes on the counter or in the dishwasher.
Involve children with the chores.
Another way to encourage independence with young children, is to get them involved with regular household chores. They can help fold towels, put clothes away, empty the dishwasher, and assist you with yard work such as watering the garden or shoveling the sidewalks.
Let your children help with grocery shopping.
When out grocery shopping with your child, encourage them to select various items. For example, you can give them a bag and tell them to select four apples. Older children can be given their own list and given the responsibility to select the items on their list when they get to that section of the supermarket.
Encourage your children to speak for themselves.
I recently shared some strategies on how to raise our children to be passionate and involved citizens. A couple of the tips included: allowing your child to speak to librarians and to purchase items from the grocery store. These sorts of actions help foster independence in young children.
When we encourage independence in young children, we are indirectly telling them that we have confidence in them. It lets them know that we think they are capable and competent. Just imagine how wonderful that parental support and esteem would feel to a young child!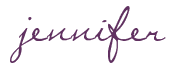 SHARE WITH OTHERS