April showers bring May flowers, right?! This month's preschool / kindergarten calendar is going to focus on trees, birds, taking care of Earth, and gardening.
Since I made these calendars for families to use year after year, I left Easter out of the plans since this holiday can occur in March or April. We do, however, celebrate Easter. In the weeks leading up to Easter, I plan a number of educational and fun activities for my children.
One of our favourite Easter traditions is to do the Resurrection Eggs in the twelve days leading up to Easter. We also make cards, do some baking, and have discussions about God's love for us and the meaning of Christ's resurrection.
Are you excited yet?! I know I am! Here's what's planned for April!
Four weeks of fun, educational activities! Get your #FREE April #homeschool calendar!
Click To Tweet
FOCUS POINTS
THEME FOR THE MONTH: Earth
INVESTIGATE: Trees, birds, taking care of Earth, gardening
NUMBERS: 15, 16
LETTERS: T, U, V
COLOURS: Green
CELEBRATIONS: Easter (some years), Earth Day
APRIL CALENDAR
WEEK 1
MONDAY
TUESDAY
WEDNESDAY
Read: A Tree is Nice
Write the letter "T" and add it to our alphabet book
THURSDAY
FRIDAY
WEEK 2
MONDAY
Read: Birds
Practice writing the number 15
Watch and do the "U" video on Starfall (need a computer with flash and a mouse for the free version)
TUESDAY
WEDNESDAY
Read: Birdsong
Make a chart to keep track of the birds that come to our feeder
THURSDAY
FRIDAY
WEEK 3
MONDAY
TUESDAY
WEDNESDAY
THURSDAY
FRIDAY
WEEK 4
MONDAY
TUESDAY
Practice writing the number 16
Make green playdough together
Provide playdough placemats and make letter shapes (downloads are in the Subscriber Library)
WEDNESDAY
Read: Jack's Garden
Plan a garden, decide what to plant, and make a list of what to get for the garden
THURSDAY
Take a field trip to a garden centre for plants
Plant our plants in the garden
FRIDAY
So there you have it! A full month of learning and fun for a preschool or kindergarten child! Feel free to use any or all of these activities in your homeschool plans for April! Also, printable versions of these calendars are available in our subscriber library.
Reflect:
What plans do you have for April? I would love to hear your thoughts on our planning for this month!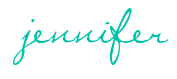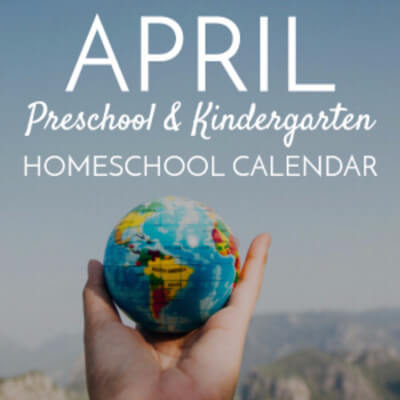 April Pre/Kindergarten Calendar
Want a handy calendar of all the activities included in this post? Simply click the download button and the complete calendar for the month is yours.
SHARE WITH OTHERS