I love Christmas. So it should be no surprise to you that I love counting down to December 25th. There are so many ways to celebrate the nearing of Christmas, that I thought I would share some favourites here with you today! Are you ready?
Here are some of the best Advent Calendars.
Check out this fabulous list of Christmas Advent calendars. #Christmas #countdowntoChristmas
Click To Tweet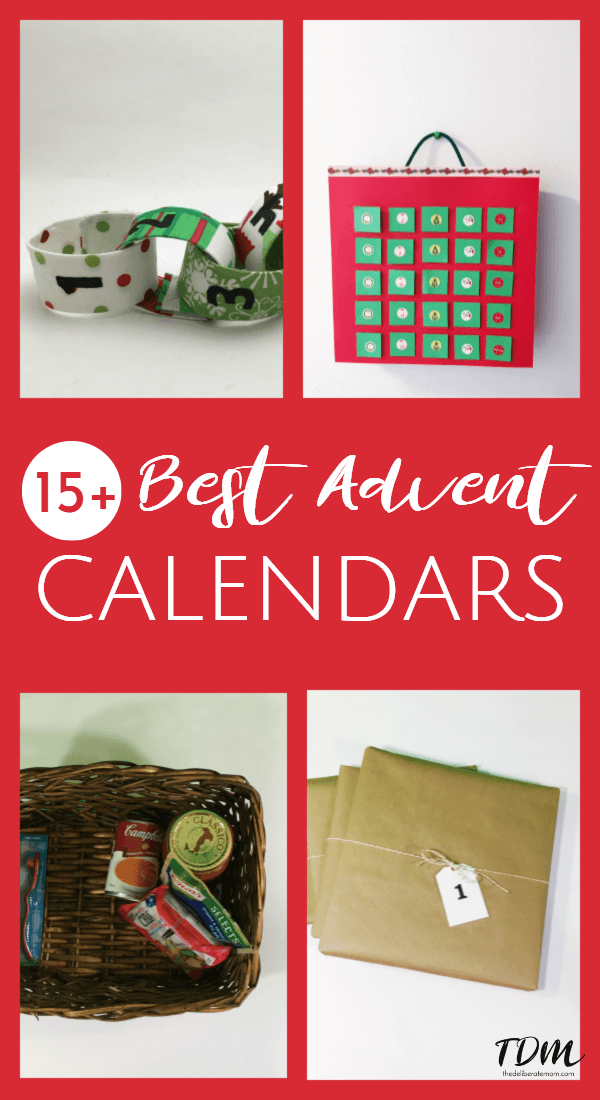 15+ OF THE BEST ADVENT CALENDAR IDEAS
This gift advent calendar is so adorable! You can fill them with candies, decorations, toys, or whatever else you can think of!
This store bought calendar is adorable! I love the retro look of the pictures on the drawers and of course, it's always nice to choose the treats for the calendar.
This calendar is super easy to make and you can fill it with your desired choice of treats.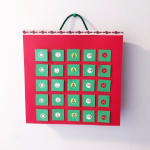 CHRISTMAS ENVELOPE ADVENT CALENDAR
Not only are these envelopes adorable, but I love that they're filled with family activities. How special is that?!
How can you resist this adorable mitten advent calendar garland?!
I love children's books, so it shouldn't be a surprise that the Christmas book countdown is one of my favourites!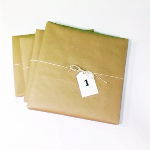 This printable advent chain is adorable, plus every day has an activity idea!
This DIY Lego advent calendar is not only brilliant, but frugal if you already have Lego bricks available at home!
FABRIC CHRISTMAS CHAIN COUNTDOWN
I made this fabric countdown to Christmas chain several years ago. My children still adore adding links onto the chain.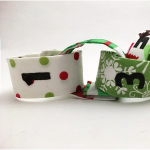 I love advent calendars that have a usable, creative element to them. This crayola advent calendar has Christmas themed crafts for days! Great for the older child!
This advent calendar idea is so clever! A name of a person is put in the cup (and the child has to write a Christmas card for that individual) and candies are placed in each cup as well.
MEANINGFUL CHRISTMAS COUNTDOWN
Do you want your children to be more aware of others during the Christmas season? Create this meaningful Christmas countdown and "fill" it with volunteer, charitable, and relationship-building activities!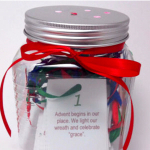 TOILET PAPER TUBE ADVENT CALENDAR
I love this idea! Not only do you reuse toilet paper tubes, but it looks adorable!
This printable Jesse Tree Ornament set is a wonderful way to focus on Christ through the Christmas season. Print, cut out, and hang the ornaments for the 25 days leading up to Christmas. The printable set also comes with a list of related scriptures.
ACTS OF KINDNESS ADVENT CALENDAR
Start with an empty basket and place one item per day into the basket. On Christmas Eve, take the basket to the food bank!
This punchable Christmas calendar reminds me of a Price is Right game! It also comes with an item list and related scriptures. I love this idea!
BURLAP ADVENT CALENDAR BUNTING
I love the rustic feel of this calendar AND that it's multi-purpose (it's an adorable decor idea).
My kids have always loved the Lego advent calendar. We've purchased a couple over the past 10 years, but we put all the pieces back in the calendar at the end of the season so we can use it again in subsequent years.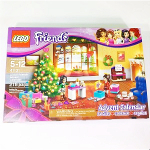 Simply looking at all these advent calendar ideas gets me excited for Christmas! Do you have an advent calendar? If so, what kind of calendar do you use?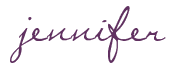 PSST – you can find some of my favourite store-bought advent calendar materials here!


SHARE WITH OTHERS