There's a problem with having a birthday in the summer… the heat.
Lately the temperatures have been hovering around 29C (84.2F). I know that's not considered "hot" for some of you, but for me, it's hot enough to NOT want to bake a birthday cake (even if it is for a special little 3-year-old). In addition, with my oldest daughter's anaphylaxis milk allergy, it makes it nearly impossible to buy a birthday cake.
Then I remembered this lovely watermelon birthday cake from Sanz (From The Mrs) and decided to make something similar.
Since I posted the photos of the cake in several places (and it sparked some interest) I thought I would show a tutorial on how I made this yummy little cake!
Have food allergies? This no bake watermelon cake is the perfect dessert! #recipe #allergies Click To Tweet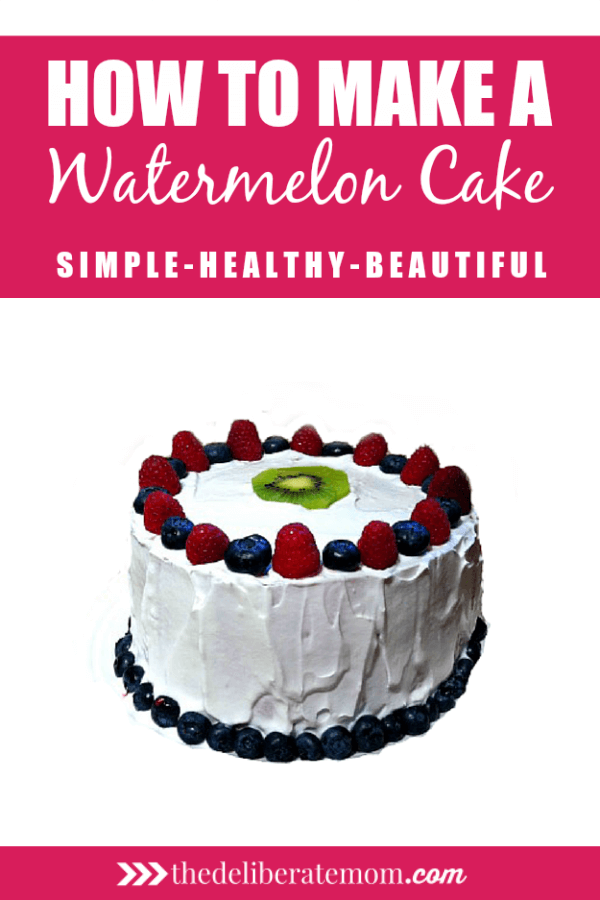 Simple and Delicious Watermelon Cake
Step 1
Start with an oval shaped watermelon. Cut your watermelon. You'll want to cut off each rounded end and then trim off the rind as cleanly as possible so that you've created a smooth circular slab. My husband did this step for me. He's so awesome.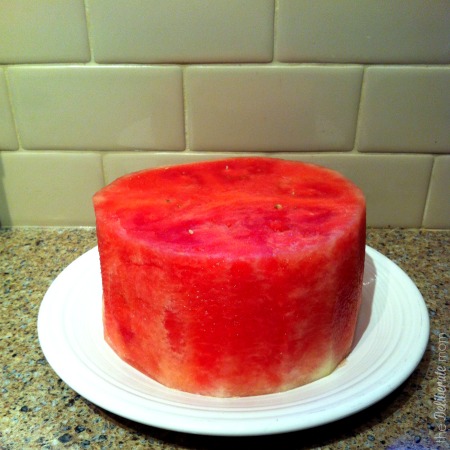 Step 2
Pat your watermelon with paper towels (to lift any excess moisture). This step helps your "icing" stick.
Step 3
Wash and cut the berries and fruit which you will be using on your cake. I chose to use blueberries, raspberries, and one slice of kiwi. You could also use blackberries, strawberries, bananas, and grapes.
Step 4
Make your coconut whipped cream. I learned how to make coconut whipped cream from this post HERE. It's the perfect whipped cream substitute and I find it holds up MUCH better than any whipped cream you could make or buy in the store.
Step 5
"Ice" your cake with the coconut whipped cream. For maximum "staying power", do this step shortly before serving. However, I did leave this cake in the fridge overnight and was stunned that it stayed completely intact.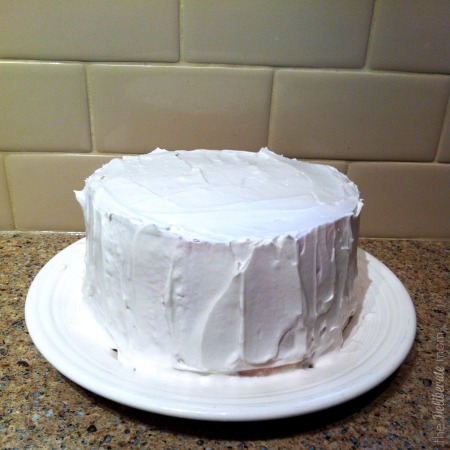 Step 6
Decorate your cake.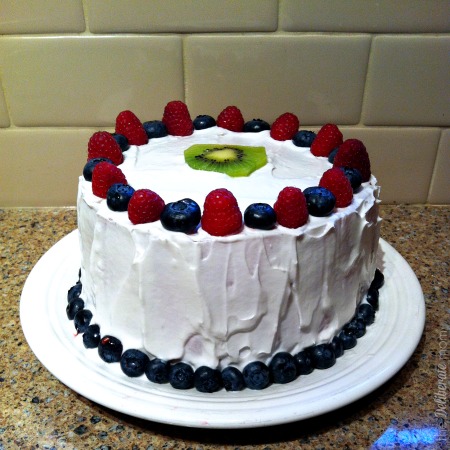 Step 7
Slice, serve, and enjoy!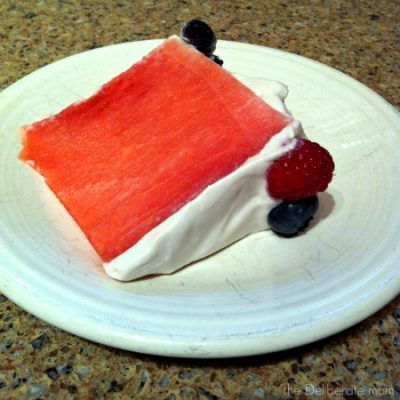 I'm quite pleased with how the watermelon cake turned out. Most importantly, my family loved it! The cake was light and refreshing… perfect for a hot summer birthday!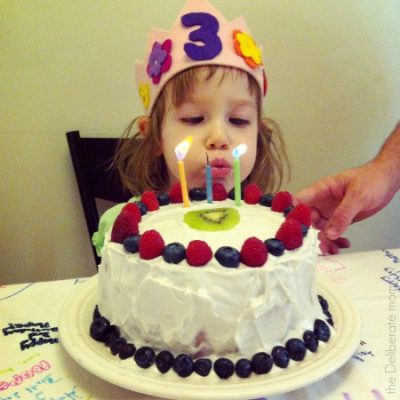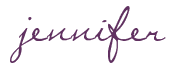 SHARE WITH OTHERS