At last! We found a way to make great tasting vegan pizza.
Thanks to food.com for the great pizza dough recipe. You can put whatever toppings you like on this pizza. We particularly like the Daiya mozzarella-like shreds. Daiya is made in a facility that is free of dairy, lactose, casein, soy and gluten. It's delicious and quite frankly the best cheese-like substitute we've found thus far.
First we made the dough recipe as shared on the food.com website.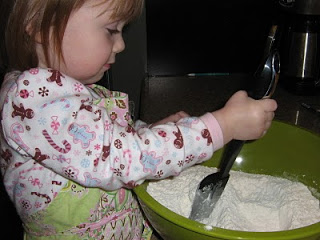 Then we added the pizza toppings (we used tomato sauce, pineapple and Daiya cheese-like shreds).




Since we use Daiya instead of cheese, we often need to cook the pizza a little longer than a regular pizza (about 15-20 minutes). The wait is worth it though!
After the pizza is done, slice and serve!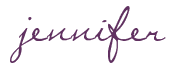 SHARE WITH OTHERS