This Valentine's Day paper chain activity was one of the best ways for us to "study" what love is. As a homeschooling mom, I'm often looking to create new and fun activities.
Call me "old school" but I love the look of paper chains.
My oldest daughter doesn't like writing very much, so I'm constantly looking for fun ways to add writing into all of our experiences.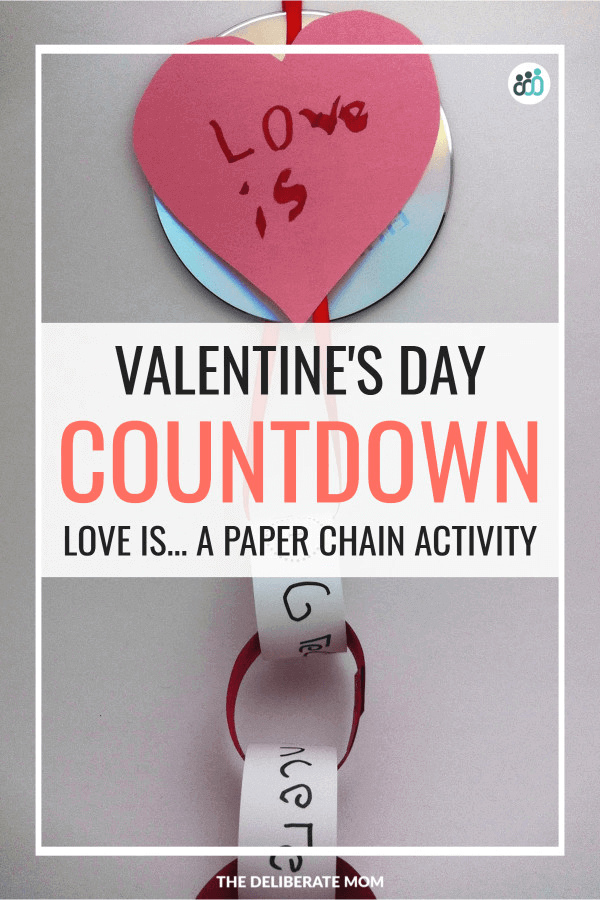 This activity incorporates writing with assembling a Valentine's Day paper chain.
What you need for your Valentine's Day paper Chain:
– red, pink, and white paper
– ribbon
– a CD
– scissors
– stapler with staples
– pen
– the free downloadable PDF for the number strips (click the download button below)
Check out this Valentine's Day countdown chain! Optional #Bible readings included!
Click To Tweet
What to do:
– cut out a heart and print the words "Love Is…" on it
– attach ribbon to a CD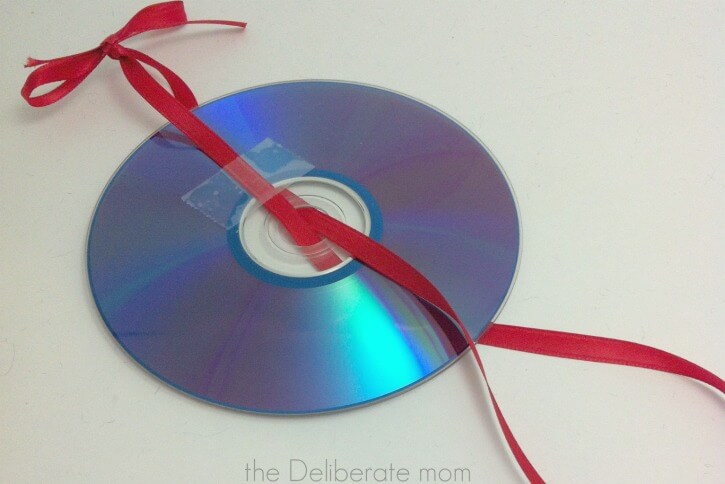 – adhere the paper heart to the CD
– if using the printable PDF, print one page on white paper and the other on red paper
– cut strips approximately 1 1/4 inches wide
– every day have your child write on a strip of paper the corresponding word(s) which describe what love is
– if you're doing the activity in conjunction with scripture, look up and read the scripture reference together
– staple the paper in a circle around the previous loop (repeat daily until all the words/references are done)
Scripture references:
Love is…
Great (1 Corinthians 13:13)
Forgiveness (Luke 6:35)
Sincere (Romans 12:9)
Fearless (1 John 4:18-19)
Sacrifice (John 15: 13)
Perseverance (James 1:12)
Forever (Romans 8:37-38)
Patient (Romans 8:25)
Kind (Ephesians 4:32)
Loving others (Mark 12:31)
Humble (Psalm 25:9)
Trust (Proverbs 3:5)
Hope (Romans 8:24)
A gift (John 3:16)
I thought this was a fun, educational, and Biblical way to focus on what love means to us.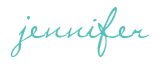 SHARE WITH OTHERS