Inspired by SouleMama
Taking a moment to share a moment. An extraordinary moment. A moment I will cherish… a moment captured in a photograph yet burned into my heart and mind forever.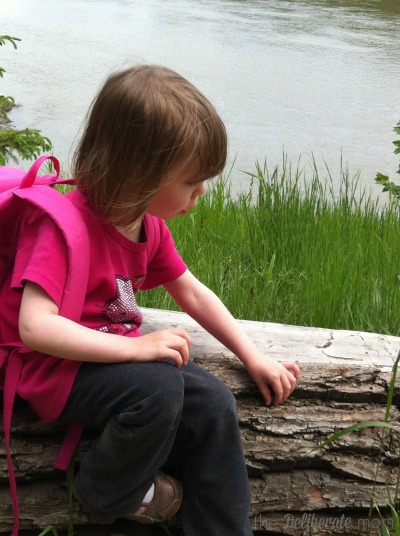 "If we take care of the moments, the years will take care of themselves." Maria Edgeworth
Wishing you an amazing weekend full of memorable moments!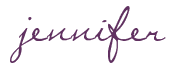 SHARE WITH OTHERS