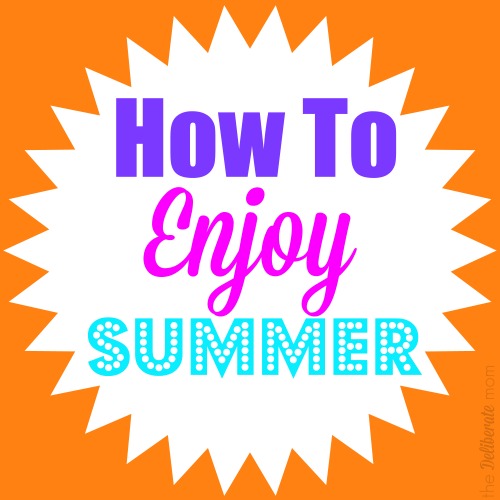 Well, summer is almost upon us. Can you feel it?! I'm so excited for summer this year! Perhaps it's because I haven't had a summer for the past three years. Last summer I was in trauma therapy, the summer before that I was returning to work after a year-long maternity leave, and the summer before that… well, I had a baby!
So are you ready for this? Here's how I plan on enjoying my summer….
Want to know more?! Today I'm honoured to be guest posting over at Robin Kramer Writes. Robin is a dear blogging friend and I'm delighted to be sharing my thoughts over in her neck of the woods. Make sure to pop by and find out my tips on how to enjoy summer.
You can visit the post by clicking HERE.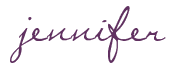 SHARE WITH OTHERS