Jump to recipe
Summer is here! With the freedom of summer comes the anticipation of outings and adventures. During these balmy days I like to take my girls outside to enjoy nature and the sunshine. Sometimes we're having so much fun that we get home and I'm scrambling to make something for dinner.
I think every family has a default meal that they prepare when they're in a crunch for time.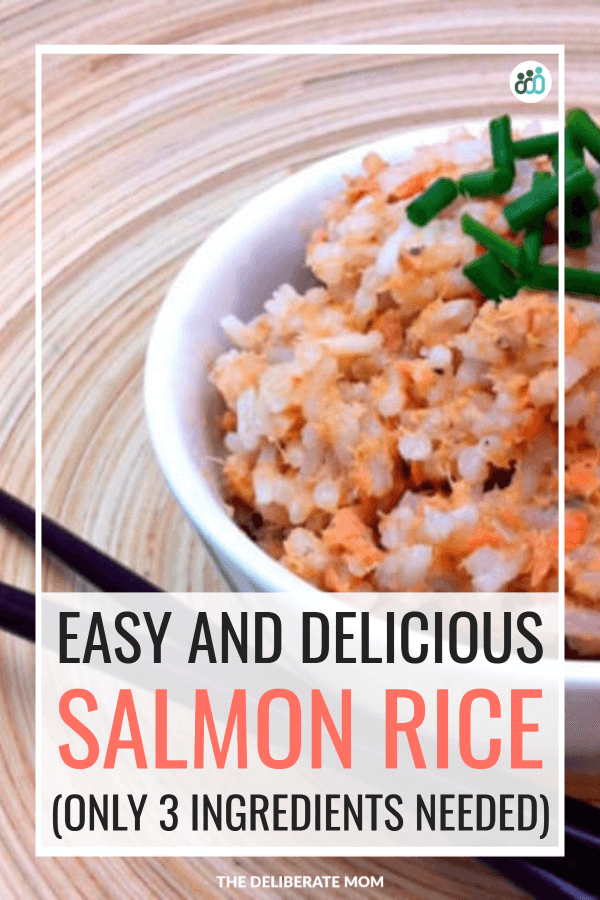 This salmon rice recipe is my family's favourite. I can usually throw it together because it only needs three ingredients (four if you count the soy sauce you serve on top of it)! Plus, it takes less than half an hour to prepare!
Need an easy #recipe for dinner tonight? What about Salmon Rice! #food
Click To Tweet
Ingredients
1 can sockeye salmon,
1/3 cup mayonnaise,
2 cups cooked rice,
salt and pepper.
Instructions
While rice is cooking, mash salmon in a medium sized bowl
Add mayonnaise to salmon
Season salmon mixture with salt, pepper, and/or other seasonings (optional)
Once rice is cooked, combine the rice with salmon mixture
Serve with soy sauce and top with chopped green onion (optional)
© 2023 Copyright The Deliberate Mom
NOTABLES
Other toppings include: chopped tomato, cucumber, or shredded cheese

This pairs well with any vegetable

Spice up your salmon rice with a wasabi and soy sauce mixture

Can be served in half a pepper (red and orange are favourites)
What makes this a perfect summer recipe is that you don't heat up your house making it (especially if you're using a rice cooker)! Yes indeed, this recipe is an awesome one. It's so easy to make and my family loves it!
So that's it! Simple, easy, and yummy! I would love to hear if you try out this recipe (and what you think of it if you do)!
What is your default recipe when you're scrambling to make dinner?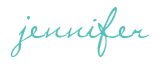 SHARE WITH OTHERS