My eldest daughter turns four in January. She loves to colour, paint, and draw. As an Early Childhood Educator, I've been waiting for her artwork to evolve from the scribbling stage to the pre-schematic stage (conscious creation of form / initial creation of representational drawings).
I've been waiting.
I've been watching.
I've been wondering.
How will her artwork evolve if she doesn't have peer influence and exposure? She doesn't go to preschool or attend daycare and when she is with friends, she's either dancing or playing. Can or will her artwork evolve without peer influence? It has to evolve… it just may take more time.
Then it happened.
We were playing a game with the family and she drew a happy face on a whiteboard. We were shocked and wondered if this was her intent or if it was accidental.
The next day my daughter ran into my bedroom, a smile spread across her face. She handed me a piece of paper and declared, "It's a happy face Mommy! It's for you!"
My eyes welled up and my head swirled with pride. It indeed was a happy face… the most beautiful one I have ever seen.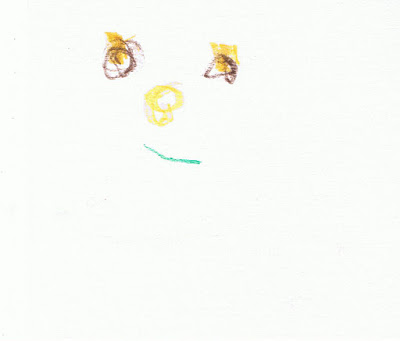 I know this blog posting isn't influential, revealing or life-changing. It's a blog posting about a mom and one of those simple, special moments that makes motherhood the amazing journey that it is.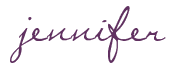 SHARE WITH OTHERS