I love planning educational activities for my children. Since my older daughter is in grade four, she has a more structured curriculum. However, with my youngest daughter starting kindergarten, I have begun to plan some more structured activities for her. While I like to follow her lead for certain activities, I do like to plan out some basic learning objectives for each day.
I don't want to overwhelm my daughter with a lot of structured learning time, so I plan a few "themes" to span over the entire month. From these themes, I'll schedule 2 – 3 activities per day, as well as do a lesson from the book: Teach Your Child How to Read in 100 Easy Lessons. I also ensure that she has large blocks of time open for play and free exploration.
Within this post, you'll find our focal points for the month. You will also find links to any of activities that I have found online.
Are you excited yet?! I know I am! Here's what's planned for September!
Four weeks of fun, educational activities! Get your #FREE September #homeschool calendar!
Click To Tweet
FOCUS POINTS
THEME FOR THE MONTH: About me
INVESTIGATE: Apples, Bananas
NUMBERS: 1, 2
LETTERS: A, B
COLOURS: Red
CELEBRATIONS: Grandparent's Day
SEPTEMBER CALENDAR
WEEK 1
TUESDAY
WEDNESDAY
THURSDAY
FRIDAY:
WEEK 2
MONDAY
TUESDAY
WEDNESDAY
Go apple picking (or go to the grocery store to buy apples)
Bake an apple pie
THURSDAY
Start making our alphabet book; write the letter "A".
Apple art – draw or paint a picture of an apple
FRIDAY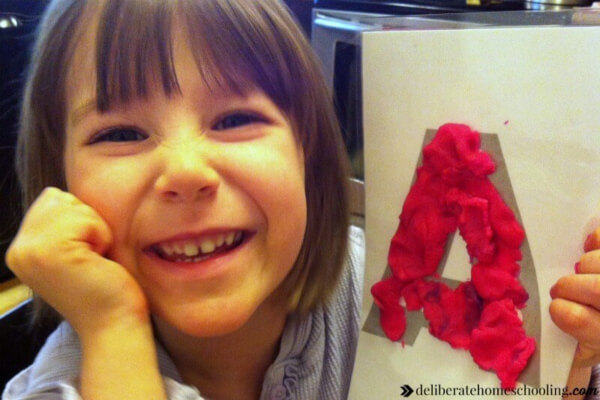 WEEK 3
MONDAY
Discuss our favourite foods
TUESDAY
Sing: Apples and Bananas
Provide "B" playdough placemat and make a B shape (download is in the Subscriber Library)
WEDNESDAY
Field trip to the grocery store to buy items for baking activity
Bake banana muffins (use the recipe and baking cards provided in the link)
THURSDAY
Watch and do "B" video on Starfall
Have a letter scavenger hunt (try to find A's and B's); letter printable is in the subscriber's library
FRIDAY
Read: Tikki, Tikki, Tembo
Research the meaning of our names in a name book
Practice writing our names
WEEK 4
MONDAY
TUESDAY
Go for a neighbourhood walk
Discuss where we live in relation to other buildings and landmarks
Draw or paint a picture of our home
WEDNESDAY
Practice writing the number two
Bake a cake (look at numbers in the recipe)
Play "birthday party" use birthday bin items
THURSDAY
Discuss birthday traditions / look at past birthday photos
FRIDAY
So there you have it! A full month of learning and fun for a preschool or kindergarten child! Feel free to use any or all of these activities in your homeschool plans for September. Also, if you want the downloadable calendar listing all of these activities, simply subscribe to my newsletter and you'll get access to my exclusive subscriber library full of printable downloads like this one!
Reflect:
Do you plan some structured activities for your children? What kind of activities do you like to do?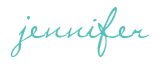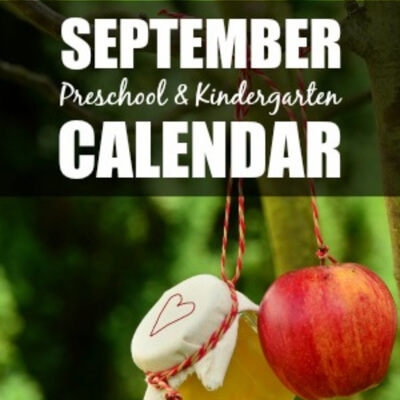 September Pre/Kindergaten Calendar
Want a handy calendar of all the activities included in this post? Simply click the download button and the complete calendar for the month is yours.
SHARE WITH OTHERS