Call me sentimental. Call me nostalgic. I'm notorious for collecting keepsakes which capture moments in time with my little girl.
This particular keepsake was a stroke of genius and I'm so excited to share it here today with you!
Check out this one-of-a-kind keepsake! A birthday tablecloth! #kids #birthday
Click To Tweet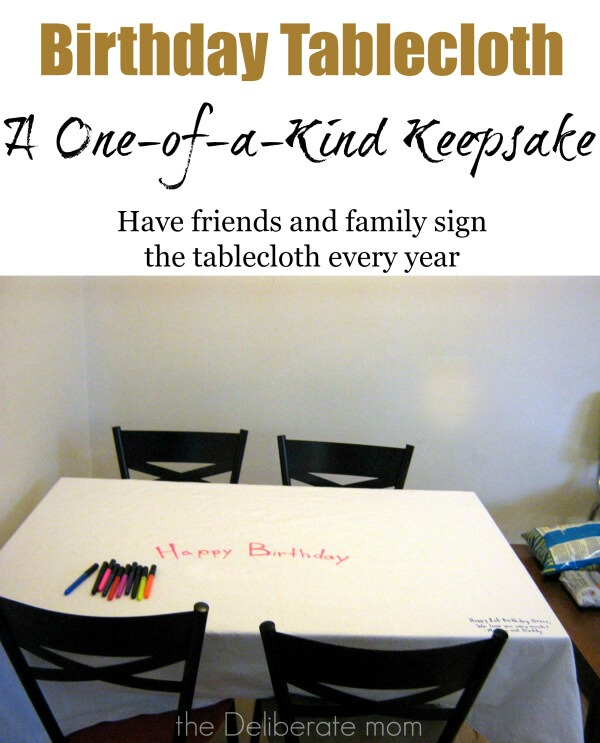 The Birthday Tablecloth
Birthdays are wonderful times to capture special moments. When we were planning my daughter's first birthday party we were trying to come up with environmentally friendly ways to decorate. Instead of using a disposable tablecloth, we purchased a white fabric tablecloth and provided fabric markers so that friends and family members could write birthday messages to her.
After the tablecloth is signed, we throw it in the dryer for an hour to set the ink.
We bring out the birthday tablecloth every year on our daughter's birthday and add new messages to it.
I hope that one day it will be an extra special keepsake for her.
This is such an easy, affordable, and environmentally friendly birthday keepsake. Do you have special keepsakes for your children's birthdays?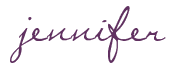 SHARE WITH OTHERS