Do you have any positive parenting affirmations?! Do you wonder why you would need them?
Well, are you familiar with those days when the floors are sticky, the kids are fighting, and your to-do list seems never-ending?
It never fails that on days like these, I'm a breath away from yelling or losing my cool. It's hard to use positive parenting strategies when you're feeling exhausted and overwhelmed, isn't it?
It's easy for our minds to get stuck in the rut of negative self-talk. That's why positive affirmations are so important!
A wonderful way to stay focused on your goal of being a positive parent, is to have a handful of affirmations to encourage and bolster your confidence when you're feeling worn down.
Need some encouragement? Here are 15 positive parenting affirmations for moms. #positiveparenting #parenting
Click To Tweet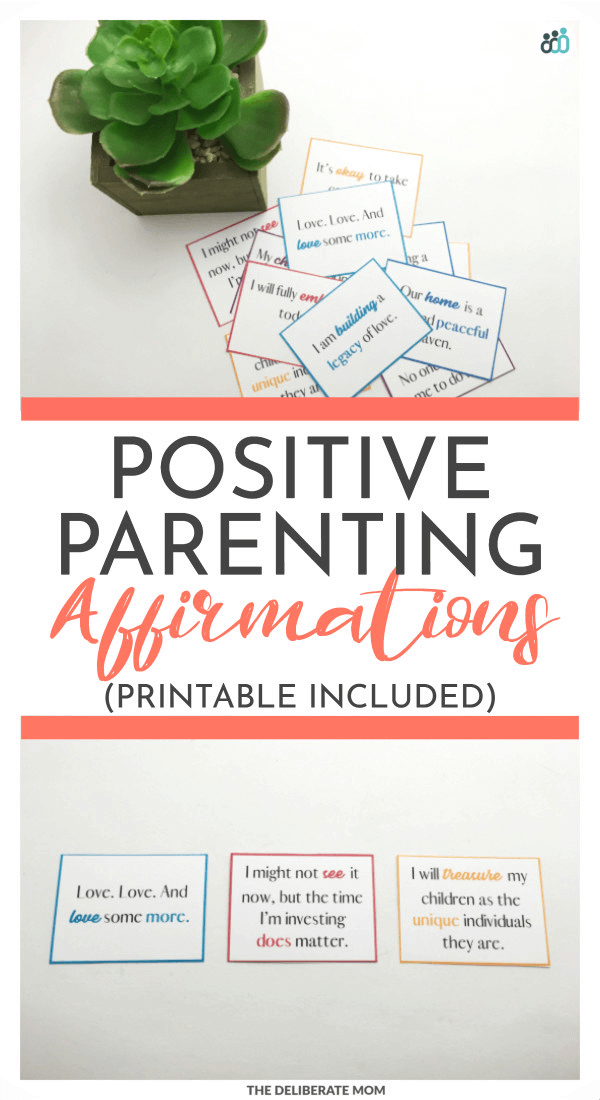 15 POSITIVE PARENTING AFFIRMATIONS FOR MOMS
Here are 15 positive parenting affirmations to encourage you, even on the roughest days.
1 – I'm the best mom for my children.
You are. No one else can be a better mom to your little ones than you!
2 – I'm the calm in the chaos.
When the house is a disaster, and the phone is ringing off the hook, and your children are fighting with one another, and the dog has peed on the floor (again), there is one thing you can control… YOU! Be the calm in the chaos and the rainbow in the storm.
3 – This too will pass.
I don't know where this phrase originated, but it's one of my favourite affirmations. Many times I've encountered a challenge or a frustration, only to discover that while in the moment, it felt huge, but when it passes, it seems small in retrospect.
4 – Love. Love. And Love Some More.
Love is the key to keeping calm with my children. It's hard to get angry or frustrated with a child snuggled on my lap, or while locked in an embrace .
5 – I love being a mom.
Yes, there are challenging times, but when you tell yourself over and over how much you love motherhood, how can you NOT love it?!
6 – I will fully embrace today.
Do you torment yourself over what happened yesterday and worry over what will happen tomorrow? Embrace today… the here and now. You'll be happier if you do.
7 – I will do what I can. No one expects me to do it all.
How often do we need this reminder to only do what we can?! Overextending ourselves leads to frustration and discontentment.
8 – It's okay to take care of me.
Self-care is critical for moms. Make sure to remind yourself that it's okay to take care of yourself.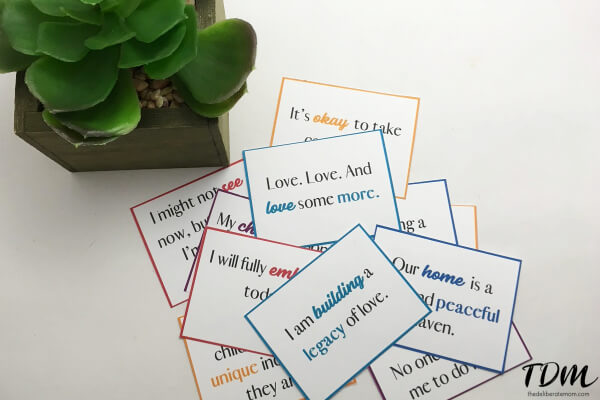 9 – Good moms have bad days too.
I recite this one often. I tend to default to thinking that having a bad day means I'm a bad mom.
It's not true. We all have bad days… and that's okay!
10 – It's okay to ask for help.
Sometimes we need help. It's okay to ask for it.
11 – I might not see it now, but the time I'm investing does matter.
It's hard to envision that the board game we played, or the extra book we read at bedtime will have any impact… but the time we invest in our children will add up to a treasure chest full of positive memories.
12 – My children don't want perfect, they want me.
I often get caught up in the "perfect" mom trap. My kids don't want or need perfect. They just want me. They want their mom to love them and hug them and let them know how special they are.
13 – I will treasure my children as the unique individuals they are.
I always want to remember that my children are their own people. I never want to expect them to be anyone other than themselves and I want to cherish their uniqueness.
14 – I am building a legacy of love.
My heart's desire is for my children to always know that they are loved. My daily actions may seem small, but over time, they accumulate into a legacy of love.
15 – Our home is a safe and peaceful haven.
While it's unrealistic to expect all the moments to be peaceful, I want my children to felt that our home is a safe and peaceful haven for them.
There are plenty of challenges in motherhood, but with these positive parenting affirmations for moms, we can cling to the truths that our journey is an important one.
So what about you? Do you have any positive affirmations that you rely on? Which of these speak to you the most?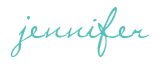 Psst – Check out the Becoming a Deliberate Mom – Reflective Workbook if this is the sort of thing you need to focus on. Parenting is important. We need to do it like we mean it.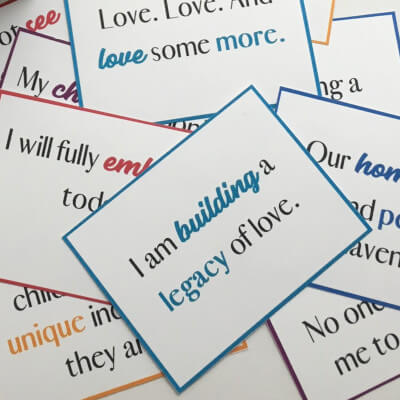 Positive Parenting Affirmations
Get your beautiful set of positive parenting affirmation cards. Fifteen wonderful messages to uplift and encourage you through those tough parenting days.
SHARE WITH OTHERS