I am not a person who gets hung up on material items or things… after all, they're simply possessions. However, there is something which I absolutely love… my secret delight. It's going to sound weird, but I absolutely, completely love my dishes.
Over a decade ago, I attended a travelling antique show. I fell in love with some beautiful, colourful dishes that were on display there. Upon speaking to the lady who ran the booth, she indicated that the dishes, although colourful and stunning, were treated with a lead-based glaze. I pined over the colourful pieces. Then she told me that the dishes are being remade and could be purchased at several stores.
Thus began my Fiestaware obsession. Every payday I would set aside some money and every couple of months, I would buy a new set of dishes… each set a different colour.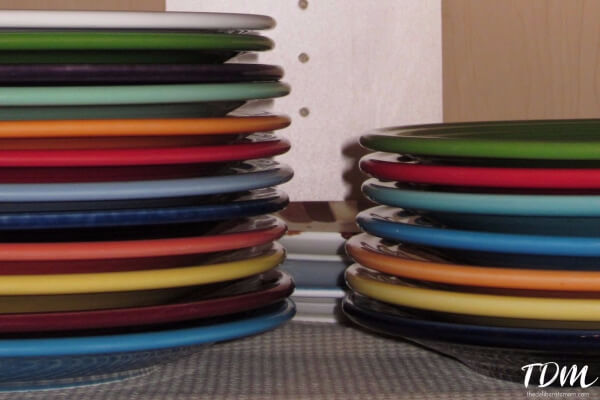 I have twelve sets of Fiestaware. I also have some additional serving dishes. I've spotted my dishes on a variety of tv shows and movies including; Home Improvement, Two and a Half Men, Gilmore Girls, Meet the Fokers, Twister and A Christmas Story.
It may seem ridiculous… but I love my dishes and they make me so happy. I like the random "game" of reaching into the cupboard, pulling out a dish and deciding if that colour suits my mood for the day. In the mornings, I like deciding which colour of bowl to eat my cereal out of. At night I like deciding which dishes to place on the table for our dinner. I love setting the table and creating colourful combinations of dinner plates, side plates and salad bowls! Every day the table setting is different.
So that is my secret delight. It's funny how something as ordinary as dishes can be so extraordinary!
Thank you to Sofia from Sofia's Ideas for inviting me to participate in this blog posting link-up.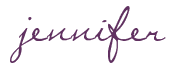 SHARE WITH OTHERS