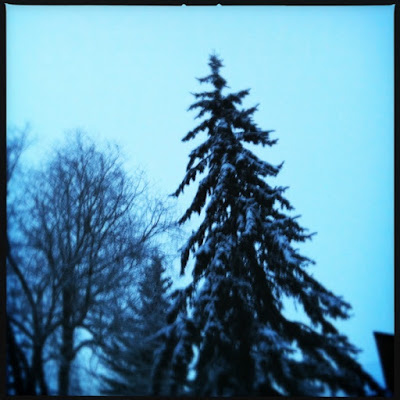 What a day.
My emotions have been in overdrive.
My four-year-old has been challenging everything I say and do.
And, my seven-month-old, who is normally content, is extra-fussy.
The dog puked.
There's a mountain of laundry to be done.
I need to make baby food.
I'm exhausted, but there's so much to be done.
To make matters worse it's only 11 am. My hubby won't be home for a few hours.
I get out the cutting board and a knife.
The yam that has been sitting on the counter for the past few days seems to be mocking me. A number of times I looked at it and thought, "Today is the day I'll make baby found out of you". However, something would always distract me from this chore.
Today IS the day.
I look at it… such an odd shape. It's like a flower. It's rippled all the way around, which makes peeling it extra challenging. I go to work and swear that the next time I'm grocery shopping, I'll buy a yam that's a normal shape so it will be easier to peel.
Today is just one of those days. Everything feels so challenging… so frustrating. Nothing is going right, or as planned.
As I start to cut into the yam, I look out the window. It's overcast…  which is reflective of the way I'm feeling right now. Gloomy. Dull. Grey.
I want to run away. I want to escape to a place of quiet calmness. A place where no one is needing me or expecting me to be their everything. I need rest. I need solitude. I need sunshine. More importantly, right now, I need a hug.
I look down at my cutting board. Lo and behold, the most beautiful message spelled out in yam.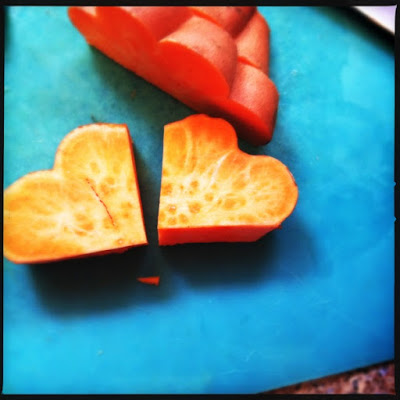 Thank you God. I needed that. I love you too.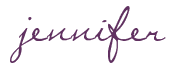 Thank you to Sofia from Sofia's Ideas for inviting me to participate in this blog posting link-up.
SHARE WITH OTHERS