You are enrolling your child in daycare. It may feel like this is the biggest and most important parenting decision you'll ever make. How do you go about choosing a high quality daycare program? What does high quality child care look like?
As a former early childhood professional with over 20 years of experience, I'm often asked for advice as to how to choose a child care program. 10 years of my work experience involved directing and managing early childhood programs, so I have some insights as to what quality care looks like. I thought I would take this opportunity to share these insights with you today.
At the end of this posting I have included a free printable checklist to help you with your search for a high quality daycare centre.
The Preliminary Steps
*  The first step is to familiarize yourself with your provincial or state daycare standards. This will help you when you are assessing the childcare programs you are visiting. The centres you visit should not only meet these standards but should exceed standards in a number of areas.
* Not-for-profit child care centres are usually the absolute best in quality. The reason being is that they don't have an owner/operator needing to make an income. Often not-for-profit centres get access to more funding (grants, etc.) and thus usually have more qualified, certified staff.
* When visiting centres ask how many staff are fully qualified in EACH room. Look for a minimum of 50-75% of the staff with full qualifications. Also investigate if the staff have their Early Learning and Child Care Diplomas. Believe it or not, some government agencies assign full qualifications to individuals who hold Child and Youth Care Degrees and Bachelor of Education Degrees. These are not as specific as Early Learning and Child Care diplomas. This is not saying that caregivers holding these qualifications have less of an ability to care for children; you just want to make sure that an entire program room isn't staffed with individuals who do not have Early Learning and Child Care diplomas.
* If your province or state has a child care accreditation agency, then look for an accredited centre. Accredited centres have made a voluntary commitment to quality childcare and often work on continuous improvement of their services.
* Make a list of all the questions you wish to ask the child care centre before you visit the programs.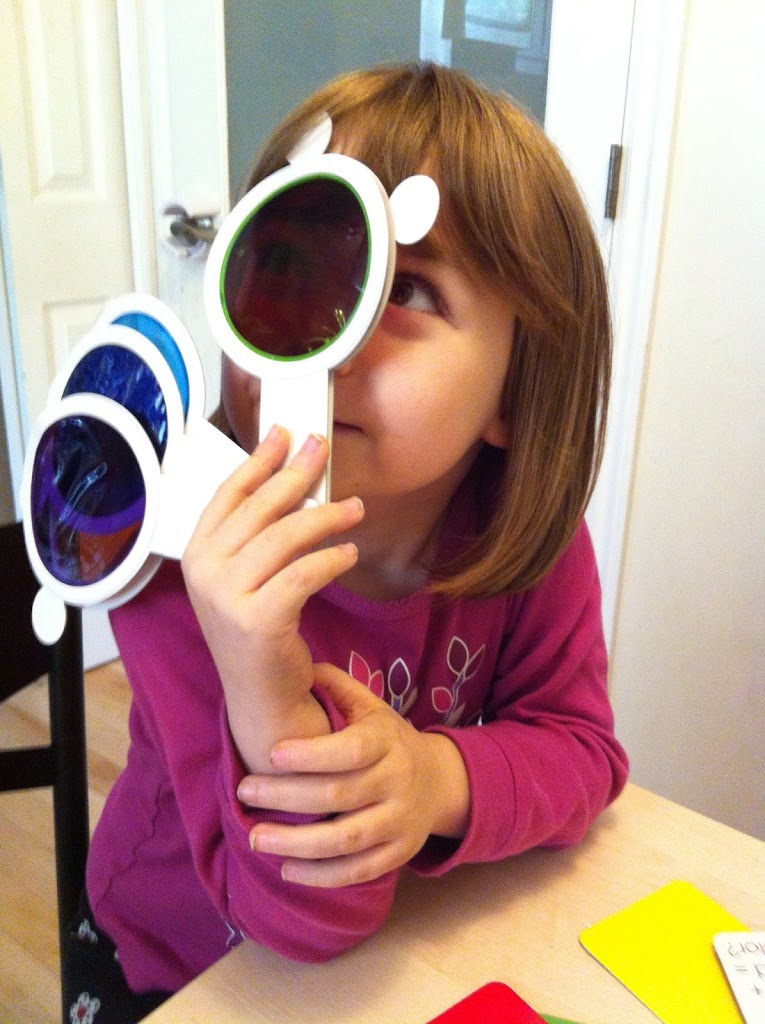 Visiting Daycare Centres
* Schedule several visits to the centre. You want to see the routine at different times of the day. If a centre discourages you from visiting at a particular time, then be cautious. The only time they should discourage visiting is during nap time (because this would obviously upset/disturb the children). Otherwise all other visiting times should be permissible.
* Schedule numerous visits at various times; drop-off, pick-up, lunch time, outside time to see how routines are handled. Are the children rushed? Do the staff speak with families at drop-off and pick-up time? Preferably your first couple of visits should be without your child. If you are bringing your child then make sure to bring an extra set of eyes/hands. This frees you up to focus on communicating with the staff, looking around, and getting your questions answered.
* Ask how long the staff have been there. Child care is not a very good paying field, so there's usually quite a bit of staff turnover (this happens even in good quality centres). However, if many staff have been there for three-four years or more, that's often an indicator that the centre is of good quality.
* Talk to the staff. A little nervousness is to be expected as many people may be a little shy with someone new. Are they generally friendly? Ask them about their day. Ask them if they like working at the daycare. Ask them how long they have been with the program.
* Ask the director/manager and the staff what sort of professional development opportunities are available to them. A current knowledge about the Early Learning and Child Care field is a key indicator to quality.
* Is there an open-door policy? Can you drop in to check on your child at any point in the day? Quality centres encourage parents to visit and be involved with the program.
* Ask the director/manager is there anything that the centre could improve on. All quality programs are continuously planning for/striving for excellence.
* If your child has any extra needs, how will the centre handle these needs (i.e. anaphylaxis to eggs, takes regular medication, asthma, etc.)?
* Visit the centre with your senses. Do the majority of the children look happy? What does the centre sound like? Are there giggles, coos, children talking, and laughter? What does it smell like? Does it smell clean? Is there the aroma of a delicious lunch floating through the air? What does the daycare look like? Is it visually appealing? Is it inviting? If you were a child, would you want to be there?
Space has to be a sort of aquarium that mirrors the ideas, values, attitudes, and culture of the people who live within it.

Loris Malaguzzi, the founder of the Reggio Emilia Approach.
* How do the staff speak with the children? Are they respectful? How do they navigate conflict? Are they warm and friendly with all the children?
* Look at the centre's documentation. Look through daily schedules, programming and planning sheets, menus, evacuation procedures, and the last year or two of licensing reports. If a centre refuses to share their licensing reports with you, scratch them off your list and move on. They are most likely trying to hide something.
* Listen to your heart/follow your instincts. If something doesn't feel right, acknowledge and respect those feelings.
Follow-up
* Make sure to ask the centre for references and call the references. A former parent's testimony can speak volumes.
* Call your local licensing authority and check if there's any concerns with the program.
* Once you've narrowed your search, bring your child to the centre and observe their impressions. Watch how adults interact with him/her. How do the children act around him/her?
* Ask the director/manager and/or staff how they will help your child adjust to the program. A quality program has an action plan to help children adjust (i.e. they allow a comfort item for your child; they post a picture of your family in the child's locker or frame it so the child can carry it around; they have a graduated attendance of one hour on the first day, three hours on the second day, etc.)
Come read about how to choose a quality daycare and get a FREE checklist!
Click To Tweet
A Checklist
Get your free checklist
Not sure if you can remember all these things? I have a FREE printable checklist for you to download and use as you visit daycare centres. The top of the checklist includes a spot for the centre's name, a section to document the director's name, fees, etc. The checklist includes a variety of quality indicators which are framed to be answered with a yes/no response. There is also a section for questions with space to write responses and a section for your own notes. This three page document will surely help you on your quest to find a child care program that works for you and your child.
All you have to do is subscribe to The Deliberate Mom's newsletter, and this resource is yours! Plus, you'll get complimentary LIFETIME ACCESS to my printable library… all of this, for FREE! The sign-up form is at the end of this post.
Already a subscriber? Awesome! Just go to the member's only library, enter the top-secret password, and immediately access your exclusive content!
If you have any questions about choosing a quality child care centre, please ask them in the comment section below. Also, I invite you to share this article in your parenting communities.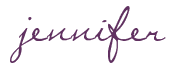 SHARE WITH OTHERS