We're spending this year studying Canada! I previously shared our studies of Newfoundland & Labrador and since it was so well received, I thought I would share our recent studies of Nova Scotia. It was a month full of great books and amazing experiences!
This family studied Nova Scotia in their homeschool! Check out all of the fun and educational activities they did to learn about this beautiful province! #homeschool #canada #novascotia
Click To Tweet
OUR CURRICULUM
The bulk of our planning came from The Canadian Adventure Online Edition. I added some other elements to the curriculum, such as various read-aloud books and a related artist study.
READ-ALOUD BOOKS
Every morning we start our day with Morning Time. This peaceful way of easing into our day is something I cherish. Often in this time, I read-aloud from a variety of books. Since we were studying Nova Scotia , I made sure that the books I chose were related.
The novel I read was: Run by Eric Walters. This book blends fact and fiction and tells the tale of a troubled teen who encounters Terry Fox on his Marathon of Hope. The book is inspiring and encouraging. I was delighted to find an alternate book to share with my girls about Terry Fox.
B is for Bluenose: A Nova Scotia Alphabet was another great book. Even though this book is an alphabet book, it's a very educational read! We learned so many wonderful facts and details about this province as a result of this book! We read 1-2 letters of the alphabet per day throughout the month. I highly recommend it!
Penelope: Terror in the Harbour is a historical fiction about the Halifax Explosion. My girls were saddened, yet fascinated by this Canadian tragedy.
Hello Lighthouse is probably one of my newest, favourite children's picture books. Since there are 150 lighthouses in Nova Scotia, we spent some time studying them.
Canada Close Up: Nova Scotia gave us detailed information about this province. We read 1-2 chapters per week throughout the month.
VIDEOS
We watched many videos throughout the month. Most of the videos were provided by links through The Canadian Adventure Online Edition. The videos were beautiful and many times it felt like we were seeing and experiencing the sights of Nova Scotia.
One video that we especially enjoyed was this short National Geographic film: A Day in the Life of a Lighthouse Keeper. It was a beautiful and fascinating video.
We also watched an informative documentary about the Halifax Explosion.
ARTIST STUDY
I wanted to study an artist who was either from Nova Scotia or painted scenes from the region. Since Maud Lewis lived in Nova Scotia, we ended up studying her artwork.
A few years ago, I did an artist study of Maud Lewis with my oldest daughter. However, I love Maud Lewis' work and was eager to explore her paintings once again.
The girls learned about four of her paintings:
Lighthouse & Yacht

Lighthouse
Three Black Cats
Tulips
We discussed her artwork in detail and my girls memorized the names of each piece of art.
ACTIVITIES
We did various activities throughout the month. The girls did map work about the province. They also worked on memorizing and recognizing:
Halifax – the capital of Nova Scotia
The provincial flag
Provincial flower: the May Flower
The provincial bird: the Osprey
We also made sure to cook a meal that is popular in the region. My girls had their first experience eating lobster. They LOVED it!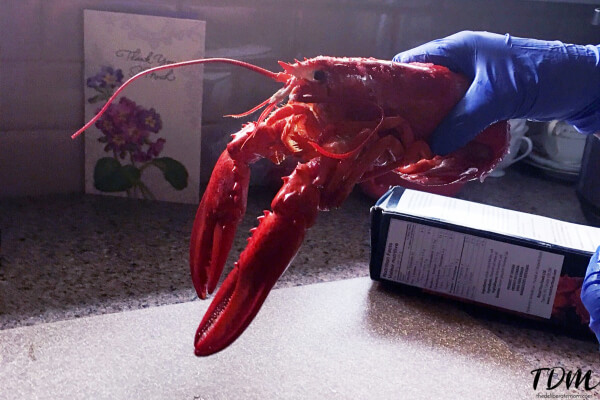 The girls and I also made a delicious dessert known to the Nova Scotia area… Blueberry Grunt. It was fabulous!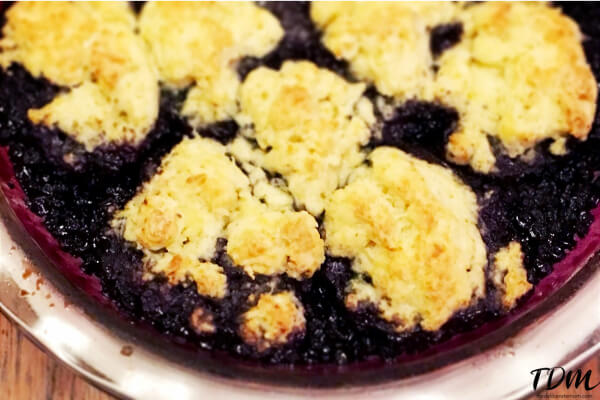 We wrapped up our study of the province with collages. I had gathered tourist guides and my girls cut out pictures that they felt depicted what they had learned about Nova Scotia. It was an enjoyable and educational activity.
The month-long study of Nova Scotia was fabulous. All of us learned so much from the experience! I can't wait to study our next province… Prince Edward Island!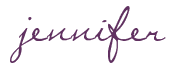 Psst – If you're curious about doing an in-depth study on Canada, I can't say enough good things about The Canadian Adventure Online Edition. Make sure to check it out!
SHARE WITH OTHERS