Jump to recipe
I can't remember the first time I took a sip of homemade iced tea – I imagine I didn't like it. However, I must say that iced tea is now my non-alcoholic summer beverage of choice. Unfortunately iced tea tends to have lots of refined sugar in it (which doesn't bode well with the clean eating diet that I haven't been sticking to… but I'll save those details for another post).
So with a challenge set before me, I was on a mission to craft a homemade iced tea which would not require white sugar.
It took a bit of experimenting. Okay, I'll be completely honest here… it took a lot of experimenting! I've made batches of the stuff (maple syrup iced tea anyone)? Finally, after several flopped recipes, I found a suitable substitute. Honey of course! Why I tried maple syrup before honey, I have no idea, but let's not dwell on that.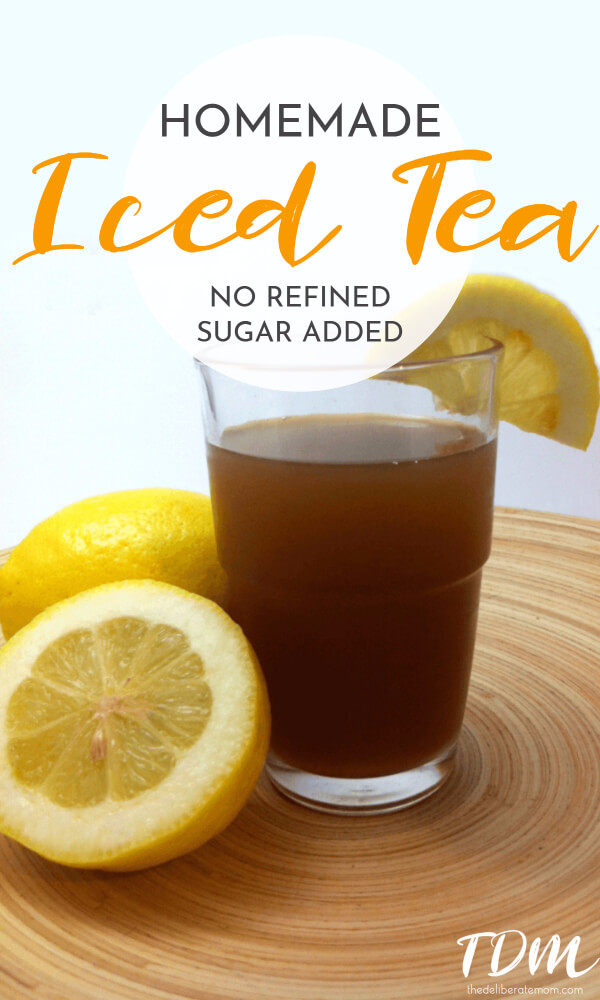 Without further ado, here is my recipe for homemade iced tea.
Outstanding homemade iced tea made with honey instead of sugar! #recipe
Click To Tweet
Outstanding Homemade Iced Tea
Ingredients
8 cups of water
1 bag of green tea
2 bags of orange pekoe tea
1/2 cup fresh squeezed lemon juice
1/2 cup + 2 Tbsp pure unpasteurized honey
Instructions
Boil 8 cups of water in a large pot.
Turn off the heat and add all the tea bags to the water.
Cover and let steep for 1 - 1 1/2 hours.
Remove tea bags.
Stir in honey until completely dissolved.
Add 1/2 cup lemon juice.
Pour into a heat-resistant pitcher.
Place in the fridge.
Serve when completely chilled.
Notes
OPTIONAL
Add a mint sprig or a wedge of lemon as a garnish.
Serve over ice.

© 2023 Copyright The Deliberate Mom
Do you have a favourite homemade iced tea recipe?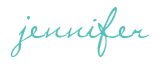 SHARE WITH OTHERS