Children have such freedom when it comes to dressing themselves. I once shared that I just love how children can feel perfectly confident and content dressing themselves in a cowboy hat, a tutu and rubber boots!
Sometimes I catch a glimpse of fashion on the runways and wonder… WHAT!?
However, the other day I have an epiphany that maybe these world famous designers are riding on the coat-tails of three-year-olds. I would like to take a moment to give you a glimpse of what fashions to expect on the runways in 2012.
High fashion according to kids. Yes folks, you don't want to miss this!
Click To Tweet
This year, hats are in!
Wear them with anything and everything!
Fashion repeats itself.
Trekkie is back in style!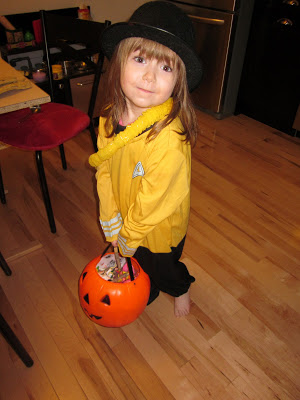 Boots are big!
A great pair of boots can even make pajamas look fabulous.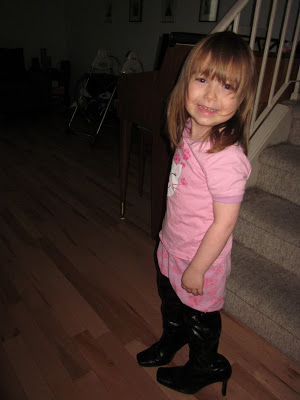 Prima Ballerina is also back in style!
Don't forget to accessorize with socks!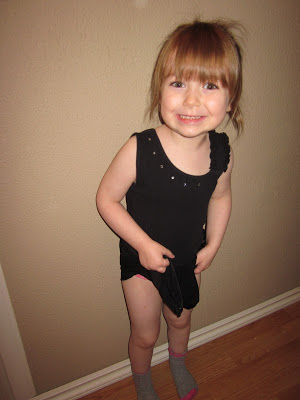 Colour, colour, colour!!!
Bright colours are big. This year there are no "rules". Get creative with your colour combinations… anything goes!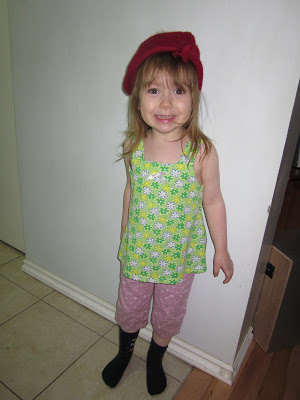 Don't forget to accessorize! This year, glasses are THE hot item!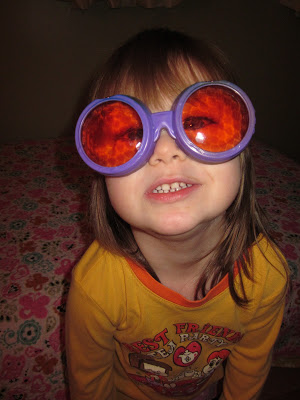 Lastly, fashion is all about confidence. So no matter what, don't forget to use the "Blue Steel" look. Yes my friends, I'll admit it… I love Zoolander.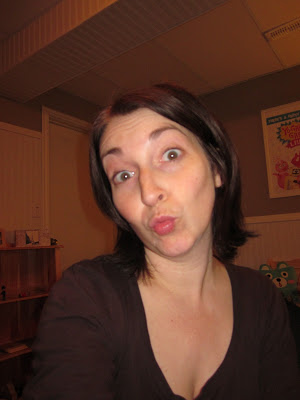 Have you heard of any other upcoming fashion trends for 2012??? If so, feel free to share!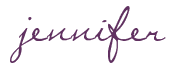 SHARE WITH OTHERS