She looks at me with those big eyes and says, "Mama."
It's a word that lifts my spirit and makes my heart soar.
"Mama."
Just one word.
She reaches up to me and I gather her into my arms. My baby girl.
She's growing so fast. If only I could hold on tight and keep her here, in this moment, like this, right now.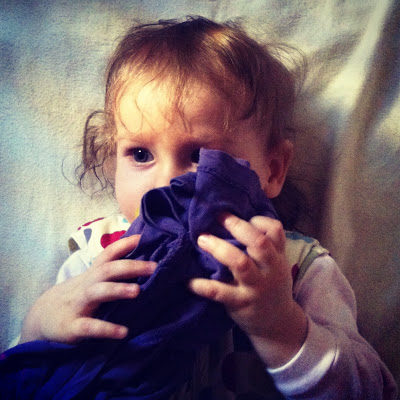 "Mama."
She touches my face with her soft, delicate hands and tears well up in my eyes.
I know there are other moms in this world that have moments like these with their little ones. I know I'm not alone in these silent tears. I know other moms feel the same joy, pride and love that I feel. I know I'm not alone… but in this moment, it's just me, my little girl, and a room full of inexplicable, unconditional, abundant love.
She snuggles in close to me… her little fingers smoothing and gathering my shirt. Her eyes are fixed on mine.
"I love you my sweet little girl." I whisper softly as I kiss her cheek.
I linger, holding her close. Soon I will have to let go. She can't stay here in my arms forever. She is not mine… she is a part of this world. She is her own person. She is the amazing little individual who will grow up to love, be loved and bless so many other people.
I place her into her crib and say goodnight. She lifts her hand and waves to me. Then she grasps my old shirt which she's been sleeping with since she was a newborn, and she holds it to her nose and sniffs it. She gives me one last glance and then rolls over to go to sleep.
Goodnight my love. Goodnight.
An ordinary moment. An ordinary evening. An ordinary routine made extraordinary by the beautiful bond between mother and child.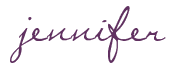 A special thank you to Sofia from Sofia's Ideas for inspiring this blog posting link-up. Finding the magic of the mundane has blessed me in more ways than you can imagine.
SHARE WITH OTHERS