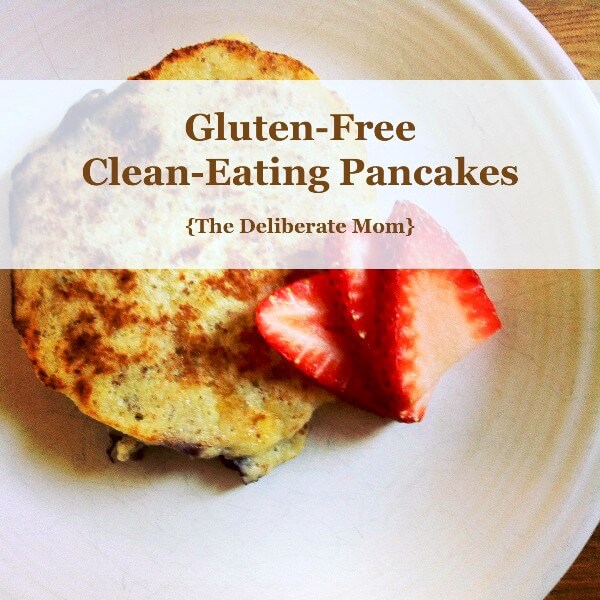 Pancakes. Just the thought of them induces a child-like bliss. Envisioning a stack of pancakes instantly gives me a warm, fuzzy feeling! I recently stumbled across a three-ingredient pancake and decided to make an even healthier version of it… a fabulous clean eating pancake recipe!
This recipe makes three delicious pancakes.
5 Ingredient, Gluten-Free, Clean Eating Pancake Recipe
Ingredients
1 banana, mashed
1 egg white, beaten
1 Tablespoon coconut flour
1/2 Tablespoon ground flax seed
1 1/2 Tablespoon blueberries
Instructions
Mix mashed banana and beaten egg white together in a bowl.


Add coconut flour and ground flax seeds.


Combine well.


Place scoopfuls into a large hot griddle.


Add 1/2 a tablespoon of blueberries onto each mound of batter.


Cook (on low-medium heat) then flip. Cook through.


Serve with your favourite 100% pure maple syrup.
https://thedeliberatemom.com/gluten-free-clean-eating-pancakes/
Please do not copy and/or distribute this recipe.

Additional Information
* These pancakes taste just as good without the blueberries.
* I ran this recipe through the MyNetDiary fitness app. The nutritional breakdown per pancake (without syrup) is as follows:
71 calories
1 g fat
13 g carbs
3 g protein
1 g saturated fat
28 mg sodium
3 g fiber
6 g sugar
These pancakes are a favourite around here now! Make sure to let me know if you try them out!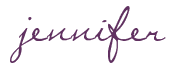 SHARE WITH OTHERS