It's no secret that I love children's picture books. I started buying children's books back in 1992 (when I first started my career as a child care professional). Over the years I've come across some fabulous books.
However, it wasn't until I started homeschooling, that I discovered a whole new genre of picture book… the book with a recipe in it! Combine my love of books, with the love of cooking with kids, and I'm one enthusiastic, homeschooling mama!
The reading and cooking adventures started with The Red Hen, by Rebecca and Ed Emberley.
Then as I followed the Five in a Row curriculum, I discovered a couple more children's picture books that include recipes.
I was obsessed. Today I'm sharing that obsession with you and revealing some of my favourite picture book / recipe combos!
Check out these fabulous children's picture books that include recipes! #homeschool #books Click To Tweet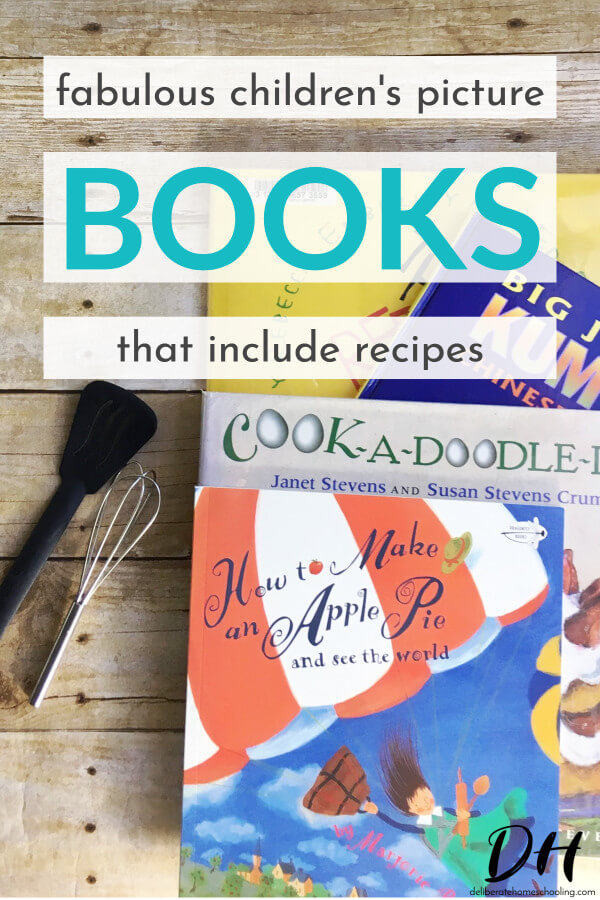 CHILDREN'S PICTURE BOOKS THAT INCLUDE RECIPES
I love the combination reading a story and a cooking activity! I could devour these types of books! *wink*
Do you have any favourite children's picture books that include recipes? If so, please tell us all about them!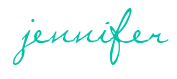 Psst – If you want to see how to make a book into an entire curriculum, make sure to check out Books Alive! Literacy Based Planning.
SHARE WITH OTHERS