Are you interested in creating a DIY Summer Camp at Home? This art summer camp may be exactly what you and your children need!
This year we're having Summer Camp at home because of COVID-19, but even if restrictions were completely lifted, this health and economic crisis has taught me how important it is for our family to get out of debt. Hence a DIY Summer Camp helps us save money AND have fun at the same time.
Check out this DIY Art Themed Summer Camp - complete with plenty of activity ideas to keep the kids active and engaged! #DIYSummerCamp
DIY ART SUMMER CAMP
As I began to brainstorm summer camp ideas, I decided to host an art summer camp for my children, since they love to create and really enjoy art!
To begin this process, I wrote all of my ideas on a planning sheet. You can download and use the planning sheet that I created for my summer camp as well!
Want a peek at some of the activities and ideas for my Art Summer Camp? Check them out!
SETTING THE STAGE
I wanted our summer camp to feel like my kids have been transported somewhere new and exciting. That's why I set the stage for this summer camp by displaying pieces of art around the house and setting up a display with assorted art books.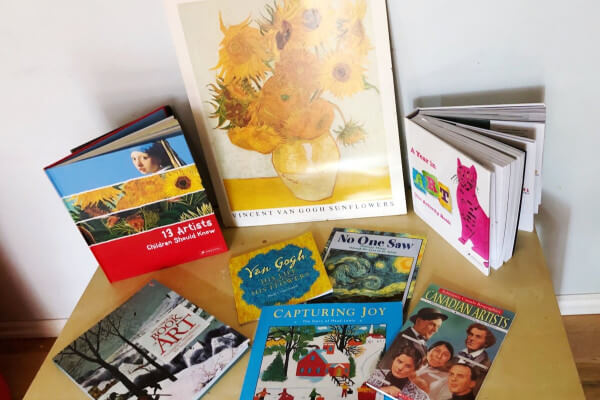 BOOKS
Books are a big part of our everyday lives, so I have a few books selected for this summer camp. Here are some of our favourite art books:
ART & CRAFT IDEAS
I love the opportunity to get creative. I have loads of art & craft ideas for this Art Summer Camp.
MARBLED PAPER
This marbled paper activity from Artful Parent was loads of fun for my girls! They especially loved dispensing the shaving cream into the pie pan!
SHRINKY ART
Shrink art was another popular activity for my girls! They loved creating art and seeing how it shrinks really small in the oven! We used a Shrink Art Kit to make ours!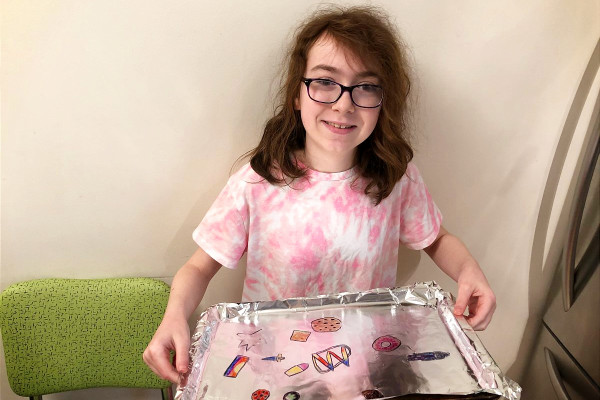 CHALK PASTEL ART
We have a You Are An Artist Membership, so we did some chalk pastel art projects this week. You Are An Artist has various complimentary chalk pastel art plans that you can try for FREE on their website.
FRIENDSHIP BRACELETS
Friendship bracelets are a fun "camp" activity to do with children. All you need is some colourful embroidery floss! This video offers four basic friendship bracelet tutorials.
STILL LIFE DRAWINGS
Set up some items on a table for your children to draw and/or paint. I was impressed with my children's focus when they were presented with a still life object to draw. They paid close attention to details like lines and shadows.
PHYSICAL ACTIVITIES
Every summer camp has a variety of physical activities for the children who attend. Here are some of the art camp physical education activities that I planned.
NATURE WALKS & HIKES
Nature walks are a wonderful way to get some exercise. We brought our sketchbooks on hikes with us.
FULL BODY ART
Watch Heather Hansen create full body art. Make your own with sidewalk chalk on cement.
DANCING
Dance with scarves, ribbons, and playsilks! Make your dance a rainbow of colours!
YOGA
Watch and do Rainbow Yoga with Adriene!
GAMES
MASTERPIECE (BOARD GAME)
This classic board game was a hit with the girls. They loved collecting and bidding on art pieces.
BACK AND FORTH DRAWING GAME
Take turns adding elements to a drawing. Pass the paper from one player to the next until all players decide the drawing is done! This demonstration video is a great example of how this game works.
BACK TO BACK DRAWING GAME
This is a fantastic game about perception. How it works is one player has a piece of paper taped to his/her back. The other player draws a picture on their back and they try drawing what they are feeling is being drawn on their back. It's always a great laugh to see the finished artwork. This video provides a fun example of how this game works:
SPECIAL SNACKS
Every camp needs some good FOOD! Here are some of my snack & food ideas for the week.
PAINTED TOAST
This is such a simple snack idea. "Paint" bread with colored milk / milk alternative. Toast it in the toaster or the oven and eat! You can reference this painted toast recipe for ideas.
FRUIT KEBABS
Chop up various colours of fruit (strawberries, pineapple, grapes, apple, oranges, kiwi, etc.) and make your own fruit kebabs. You can even make a Rainbow Fruit Kebab!
APPLE DONUTS
"Decorate" apple slices with cream cheese icing and sprinkles!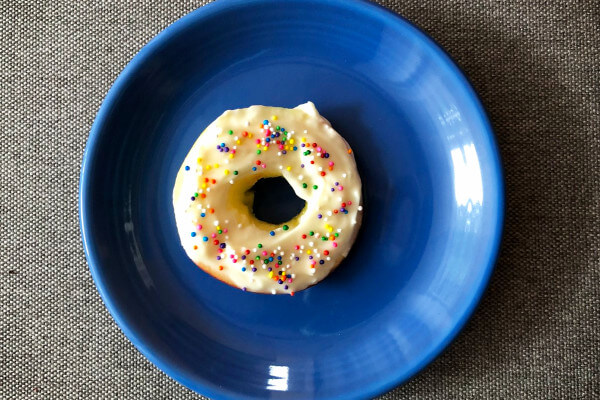 PRINTABLE ACTIVITIES
Famous Artists Crossword Puzzle from Artsology
Crayon Colors Crossword Puzzle from Kidzpage
Art Terms Wordsearch from WordMint
Art Wordsearch from WordMint
OTHER ACTIVITY IDEAS
TIE DYE SHIRTS AND HATS
Tie dye is a fabulous activity to do on a hot summer day. I purchased a tie dye kit and some white clothing pieces for the girls to dye! They loved it!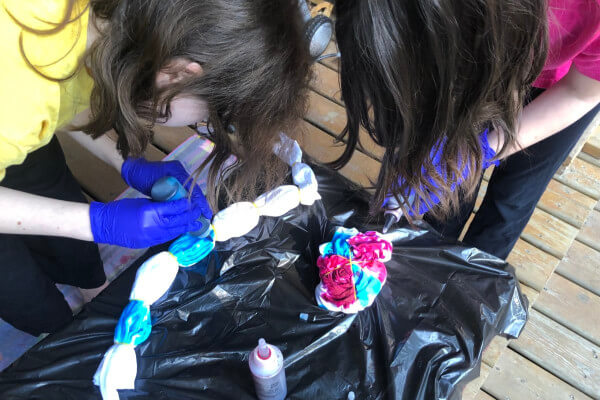 ART JOURNALS
Fold some 8.5 x 11″ paper in half and staple into booklets that the children can use as Art Journals / sketchbooks for the week. They can sketch the things they see while on walks.
ART GALLERY "FIELD TRIP"
Take a virtual field trip to the Guggenheim Museum, The Van Gogh Museum, or the Louvre!
VIDEOS
There are some great videos about art. Check out the animated short film, "The Artist and the Kid", Tate Kids' "What is Pop Art", and/or Freeschool's video on Vincent Van Gogh.
Once I selected all of our summer camp activities, I put them into this Week-Long Summer Camp Calendar.
I hope this has given you plenty of ideas for creating a DIY Art Summer Camp for your children! Do you have any additional ideas? Feel free to share them in the comments below!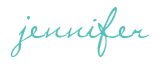 Pssst – check out this summer camp too! A Nature Summer Camp!
SHARE WITH OTHERS