Looking For Something?
JOIN OUR COMMUNITY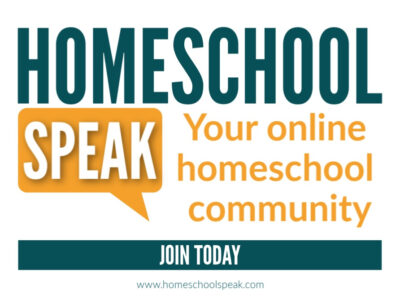 Archives
Disclosure
We are a participant in the Amazon Services LLC Associates Program. As an Amazon
Amazon.com
Associate I earn from qualifying purchases. Read my full disclosure policy
HERE
.
Website Information
The following are affiliate (referral) links. If you click through and make a purchase, I may get a commission.
THIS WEBSITE IS:
Cookies are disabled
Accept Cookies by clicking "ACCEPT COOKIES" button.