I've had this feeling in my gut.
It's this deep yearning… a desire for complete peace. The feeling was so strong, I made it my word for the year.
As someone with anxiety, it's no wonder my mind and body crave peace. I'm often in fight or flight mode and it's sparked by the silliest things – like the dishes piled in the sink, or the garden full of weeds.
Heap on the stress of bad news stories, natural disasters, and intense world events, and it feels like everything's spinning out of control.
Fortunately I have my faith and my Savior to ground me on this shaky terrain.
Outside of my faith, I've been looking for ways to create a peaceful home for me and my family. As I've been on this journey, I discovered that my tools for creating a peaceful home may look different than someone else's. For instance, having a plan and a checklist gives me peace, but lists may be stressful for someone else.
Despite these individual preferences, I thought I would share what creates peace in my home. Perhaps these suggestions may help you as well.
Do you want a peaceful home? Here are some suggestions for how to create a more peaceful home for you and your family. #peace
Click To Tweet
MINIMALISM
I find that the less objects in my environment, the happier I am. Decluttering is a continual process. It involves looking at the items in your home and asking yourself if they're important, beautiful, and bring you joy.
I find it challenging to keep all areas of my home simplified and decluttered. So my biggest focus is the living room, kitchen, and my work space. As long as these areas are kept clean, orderly, and decluttered, I'm content.
Which areas in your home could be simplified and decluttered?
NATURE… INDOORS
Nature is healing and soothing. During the summer months I spend a lot of time outside, but the winter is a whole other story! Try to bring nature into your home, whether it's a houseplant or a bouquet of flowers.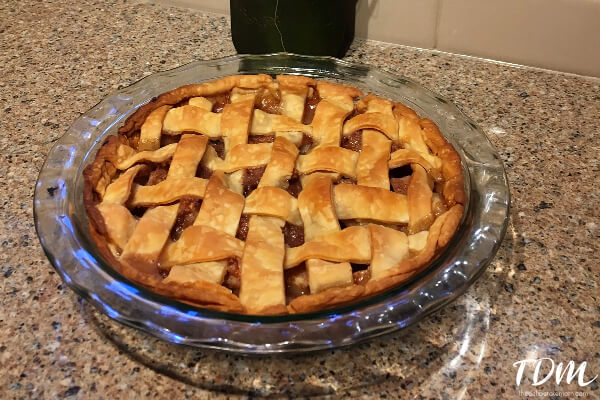 NURTURE THE SENSE OF SMELL
I can recall frantic and stressful times in my life pierced by the smell of cookies or apple pie. These smells were welcome interruptions to frenzied days.
Take time to delight your senses with home baking, a floral arrangement, or by diffusing essential oils. By the way, I used to think essential oils were a weird trend that had no other purpose than to get people to spend money. My tune changed when I started using essential oils to help with PTSD and anxiety attacks.
There are all sorts of essential oils available but one of my favourites is the Peace & Quiet blend. Even the name of this oil is calming, isn't it?!
MUSIC
Music is one of my favourite ways to bring peace into my home.
In May, Christian songwriter & pianist, Debbie Fortnum, came to speak at my church. She told us that instrumental music stimulates the brain in a healthy and healing way. She had us close our eyes and she played a piece on the piano. The music was so calming and peaceful, I didn't want it to end!
There are many benefits to listening to music and the right music can bring much peace into your home. Try it out!
CREATE PEACEFUL SPACES
Your home should have several peaceful spaces. Assess your space and see how you can create peaceful spaces for someone to seek out. Some ideas for peaceful spaces include:
a cozy chair with a blanket near the window
a lounge chair in the garden
the bathroom equipped with all the sundries to feel like a spa (soft bath mat, bubble bath, robe)
a bed heaped with soft pillows and a vase of flowers on the nightstand
With a little effort, you can have multiple cozy, peaceful, areas in your home.
ADEQUATE LIGHTING
I'm sensitive to artificial light. It took me a few years to find the "right" lighting for my home. From soft light, to natural light through windows and to candle light, the way you choose to illuminate your home greatly impacts the peace you feel.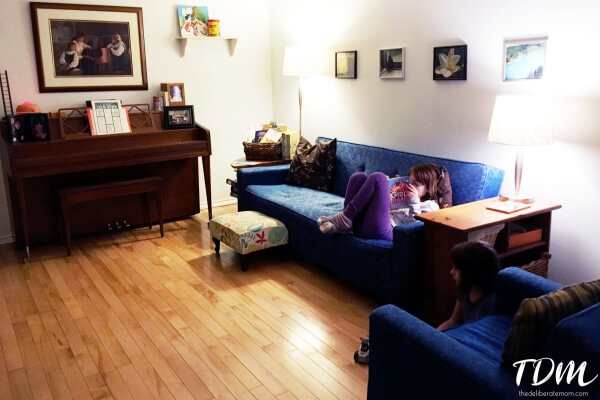 RELAXATION TIMES
Lastly, one of my favourite ways to create a peaceful home is to have times when everyone can relax. We may read independently or together. Relaxation time may also involve colouring books or working on a handicraft.
Spending quiet time engaged in a meaningful activity has a powerful impact on your mood and sense of peace.
Bil Keane once said, "A peaceful home is as sacred a place as any cathedral or chapel," and I completely agree! I feel closer to God and more joyful when my home is peaceful. By creating a peaceful home, I'm a happier mother and wife. Plus I take great pride in knowing that my efforts contribute to a healthy environment for my family.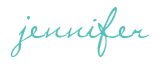 SHARE WITH OTHERS