Do you struggle to motivate your children and make them eager homeschoolers? Do you wish your kids would be excited about learning? Here are 6 little things that can make a BIG difference in your homeschool.
DO YOU WANT YOUR CHILDREN TO BE EAGER HOMESCHOOLERS?
We opened our books and from the collective groan, I could tell my children weren't too happy to be back to their homeschool routine. My bubble of excitement deflated because I knew this would be a battle to get back into the groove of learning.
Do you have moments like these too?
As homeschooling parents, we want our children to be eager homeschoolers. We want to see an enthusiasm and a desire to learn, but how to we do that? Here are 6 little things you can do to create eager homeschoolers.
Do you want to excite and inspire your children to learn? Here are 6 little things you can do to create eager homeschoolers. #homeschooling
Click To Tweet
WHAT CAN YOU DO TO CREATE EAGER HOMESHOOLERS?
HAVE A PLAN
If there's one thing I want to emphasize the most, it's to have a plan. Always have an idea of what you want to accomplish on a given day. I encourage you to leave room for rabbit trails and spontaneity, but have a goal for the day.
If you have troubles keeping your inspiration and ideas in one place, you might want to try using a planner. The Deluxe Homeschool Planner has all the sheets you need to plan (and document) your children's learning.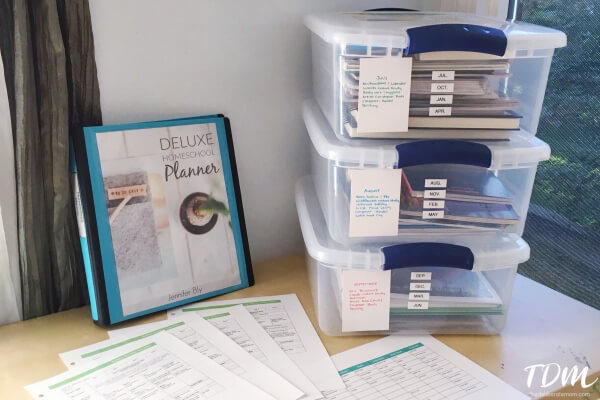 READ ALOUD
If you think your children are too old to have read-aloud time, think again. Sarah Mackenzie's book, The Read Aloud Family: Making Meaningful and Lasting Connections With Your Kids highlights the beauty of reading aloud to children of all ages.
Read aloud time is something that will excite and inspire your homeschoolers. They will be eager to join you to find out what happens next in the story. My children request that we read aloud fist thing in the morning because they ALWAYS want to know where the plot of the story is headed. I love their excitement. Plus, I use that excitement to my benefit, by bridging into our other subjects afterwards.
USE LEARNING PROVOCATIONS
Learning provocations are another delightful way to create eager homeschoolers. Often this strategy is overlooked, but it works beautifully with children of all ages.
This article about learning provocations is a fantastic resource to explore the idea of using provocations in your homeschool.
BE EXCITED
An excited teacher makes for excited students. If you have no passion or joy for what you're teaching, then how can you expect your children to be eager to learn?
If you're lacking excitement, perhaps you need to take a break, have coffee with a close homeschooling friend, or attend a homeschool conference.
DO SOMETHING NEW
A great way to have eager homeschoolers is to do something new! Maybe you do today's lessons outside in the backyard? Or perhaps you take a field trip to your local museum? Simply sitting in a different room of the house can create a new eagerness for your homeschoolers as well.
CHILD-LED DISCOVERY
One of the easiest ways to create eager homeschoolers, is to allow ample time for child-led discovery. So if you're reading a book and a child asks about something you've read, look up the topic together. Borrow books about this subject and help them find all the answers to their questions.
I use child-led discovery often with my children. We've explored trees, clouds, butterflies, ants, and even historical events like the Frank Slide, the Titanic, and the Halifax Explosion by following "rabbit trails" of interest from my children.
Another wonderful aspect about child-led learning, is they retain the information a lot better because it's of interest to THEM!
WANT EAGER HOMESCHOOLERS?
If you want eager homeschoolers, I encourage you to try some of these strategies. Make sure to let me know which works for you!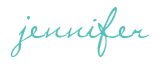 SHARE WITH OTHERS