Imagine this….
I'm jumping up and down with a huge smile on my face.
Why am I so happy?!
Well, first off, it's Friday! I love Friday.
Secondly, it's a long weekend here in Alberta! I love long weekends!
Lastly, it's book launch day!
It's book launch day! Come enter to win a PDF copy AND a $15 Starbucks eCard!
Click To Tweet
My eBook, My Kitchen, My Classroom: An Introduction to Homeschool is officially for sale on Amazon today! I can hardly believe it! After months of dreaming, writing, and editing, it's finally done!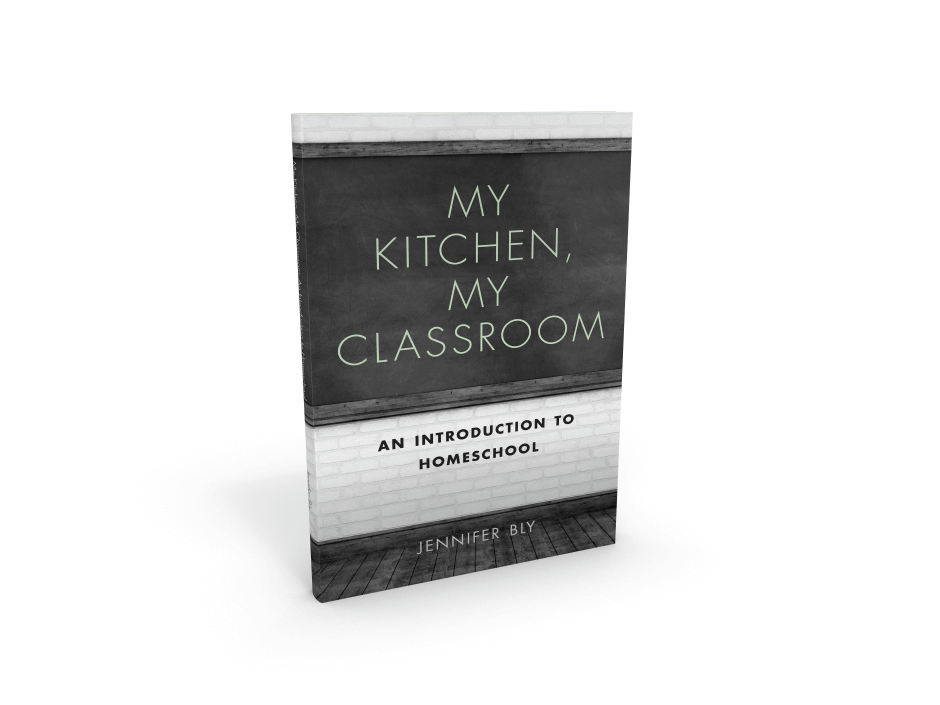 To celebrate this occasion, I'm offering a giveaway! What's up for grabs?
Two winners will receive the following:
1 PDF copy of the book and a $15 Starbucks e-gift card.
Isn't that exciting?! To participate, just enter your information into the entry form below! This giveaway is open for just a few days, so enter now!
*Please review the terms and conditions in the giveaway widget.*
Wishing you a lovely weekend!
My, Kitchen, My Classroom eBook & $15 Starbucks eCard
SHARE WITH OTHERS