The words from my daughter's mouth stung but I realized that in order to be a good mom, I'll need to break my daughter's heart over and over again.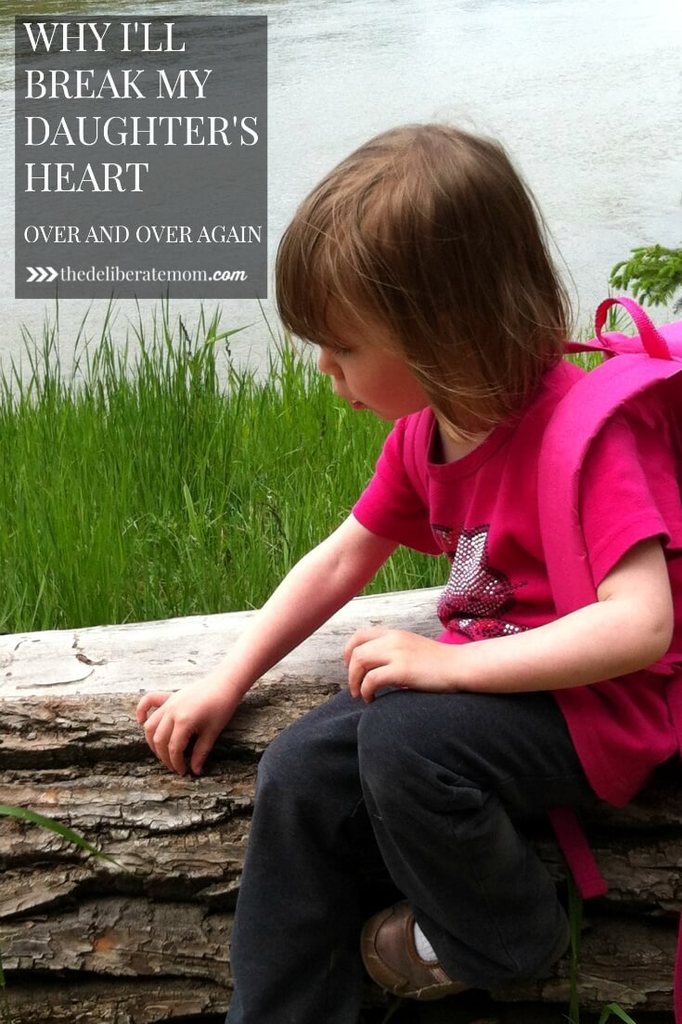 I stood at the kitchen counter chopping strawberries for dessert.
Tears trickled out of the corners of my eyes as I replayed the scene of sending my youngest daughter to her room. As I reflected, I asked myself the timeless question muttered by many mothers before me…
"Am I a good mom?"
I heard my four-year-old's footsteps and felt her arms wrap around my legs.
"Momma?"
I looked down at her and couldn't help but see my pain reflected in her face.
"Momma, I'm sorry."
I crumpled to the floor and let her crawl on my lap.
I paused while I held her in a tight embrace.
My mind searched for the words I needed to say. I must follow through and let her know why I was upset. I need to tell her what she did wrong and suggest how she should behave in the future.
While this makes sense, it's a daunting task when it involves a precocious and headstrong four-year-old.
I took a deep breath.
"Do you know why I was upset," I asked her.
She nodded.
"I bit you," she whimpered.
"I don't like to be hit or bit," I continued.
She nodded again. The corners of her mouth turned down, and tears tumbled down her cheeks. She looked up at me with a pained expression.
"But you broke my heart," she cried.
The air left my lungs, and I could almost feel the life being sucked out of me.
The words hung there.
I broke her heart.
It's the last thing I want to do.
I want to fill her heart up. I want her to be happy. I want her to know that I love and delight in her, even when we have tough times. Isn't this what all moms want?
I broke her heart.
In this parenting journey, we have critical decisions to make, and each choice impacts our children in many ways. We are responsible for teaching our children right from wrong. We are to lead our children and raise them to be future citizens. Our direction sets a precedent for how our children will behave tomorrow, next week, and next year. Our guidance is the map by which they will navigate life's challenges and disappointments.
How do I discipline my child this without breaking her heart?
How do I guide and direct this sensitive child? How can I respect her emotions but still ensure she's learning right from wrong?
As I asked myself these questions, the answer became clear.
My daughter needs a parent more than a friend. She needs a guide more than a companion. She needs structure, not complacency.
I held her in my arms a bit longer, and we talked about proper ways for her to express her frustrations.
As we sat on the floor, I realized that this was a critical moment for me as a parent.
I've been entrusted to care for and raise this little person to adulthood. The years ahead will probably have far more challenging times. From four to eighteen is fourteen years of learning, pressures, experiences, growth, and God help me… puberty.
Moments like these greatly impact how my daughter will handle future issues.
Yes, I will continue to break my daughter's heart over and over again. I do this because I have to. I do this because I need to. I do this because of the greater than anything love that I have for her.
This is why I'll break my daughter's heart over and over again. #parenting
Click To Tweet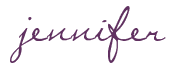 SHARE WITH OTHERS