I'm always on the lookout for money saving tips. As a single-income homeschooling family, I need to be frugal. Yet when an educational catalog comes in the mail, I can't help but obsess over all the amazing curriculum choices and learning materials. I love homeschool shopping.
While homeschooling can save a family money, it can also get expensive if you're not watchful!
Here are some of the best money saving tips for homeschoolers.
Check out these tips to save money on homeschool materials and curriculum. #homeschool
Click To Tweet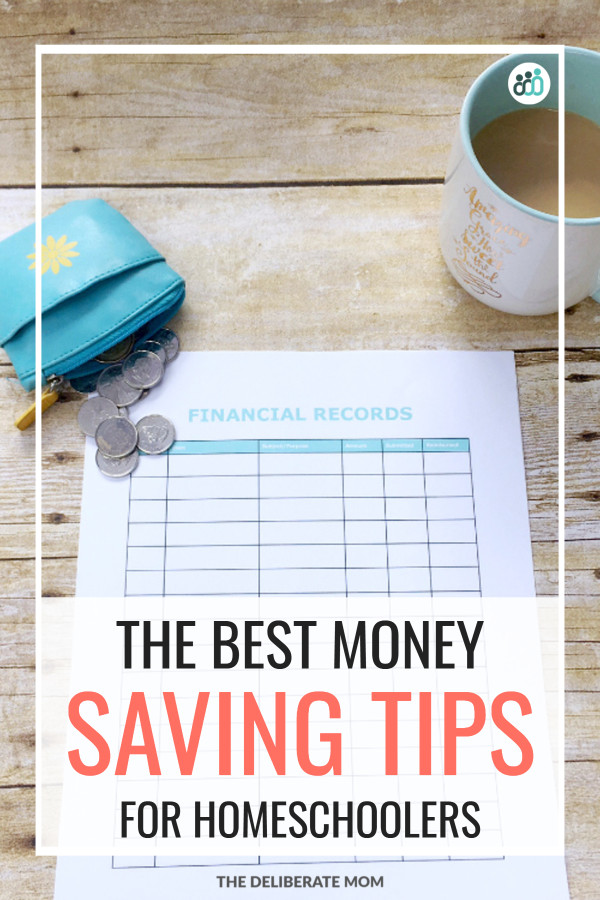 Use your library card
I'm certain our library knows exactly what unit we're exploring based upon the holds we place on library books. We use our library card all the time!
Libraries often carry wonderful curriculum. For instance, our library has wonderful curriculum like the Story of the World series, JUMP at Home (worksheets for the JUMP Math Program), and even the BOB Books!
Borrow curriculum
Check within your homeschool circles if anyone has curriculum that they can lend to you.
Curriculum swaps
Organize or participate in curriculum swaps! Set a date when your homeschool community can gather and exchange curriculum with one another.
Buy second-hand
There are several places and shops that offer second-hand curriculum. You can also watch for when homeschool co-ops host their curriculum sales.
My mother-in-law regularly hits up garage sales. She has a list of books we're looking for and will often scoop resources up for anywhere from fifty cents to a dollar!
Another place to find great second-hand deals is in Thrift Stores like Value Village and Goodwill. We have found numerous classic read-aloud books at thrift stores but have also stumbled across some great curriculum too!
Use the internet
The internet is a fabulous resource for curriculum needs! I've put together various homeschool units comprised of YouTube videos and free digital downloads from various websites I found on Pinterest.
Kindle Unlimited
I know, sometimes it seems redundant to spend money in order to save money. However, Kindle Unlimited is one of my TOP money-savers. For less than $10 per month, we can access a library of over one million book titles! I find that by going to this page on Amazon, I can find dozens of Kindle Unlimited books specific to homeschool/education.
Plus, you don't even need a Kindle to access this service. Simply get the Kindle Reading App and you can access titles on ANY device! Try it FREE for 30 days and you'll see what I mean!
Use what you have
Instead of buying learning materials, look around your house and try to use what you already have! For instance, on Deliberate Homeschooling, I have a list of 65 math materials you can find around your home as well as a list of science materials you can find at home!
Select capsule curriculum
Capsule curriculum is curriculum which can be used by multiple ages of children or can be passed down from child to child. Some examples of our capsule curriculum choices are the Morning Time Curriculum and NatureExplorers Curriculum. With each of these selections, I can use the curriculum simultaneously with both my children.
If you would like more information, this post has some great tips on how to select capsule curriculum.
Sign up for emails
This is one of my favourite tips! If I see a product I like, I don't purchase it immediately. Instead, I sign up for the product newsletter. 9 out of 10 times, within a month, the retailer will have a sale or will send out a discount code.
Watch for bundle sales
Often bloggers, authors, and curriculum creators will join together to create a bundle of downloadable products. Keep your eyes open for these sales… they can be a huge savings for homeschoolers.
Homeschooling doesn't have to be costly. Now that you're armed with this list of tips, I'm certain that you'll save money on your homeschool.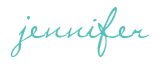 SHARE WITH OTHERS