Are you familiar with a capsule wardrobe? It's a collection of clothing items that will never go out of style and is easily spruced up with seasonal pieces. Did you ever think of applying this concept to your homeschool and building a capsule curriculum?
As my youngest daughter nears grade one, I've begun to think about the curriculum I will select. Many of the curriculum items I'll be using aren't necessarily her grade level but because they are such high-quality, I will use them to teach her.
A wonderful, high-quality curriculum can be used with your child over a span of various grades. Not only will a capsule curriculum save you money, but your children will get a wonderfully unique homeschool education.
Check out these suggestions to build a capsule curriculum for your #homeschooler.
Click To Tweet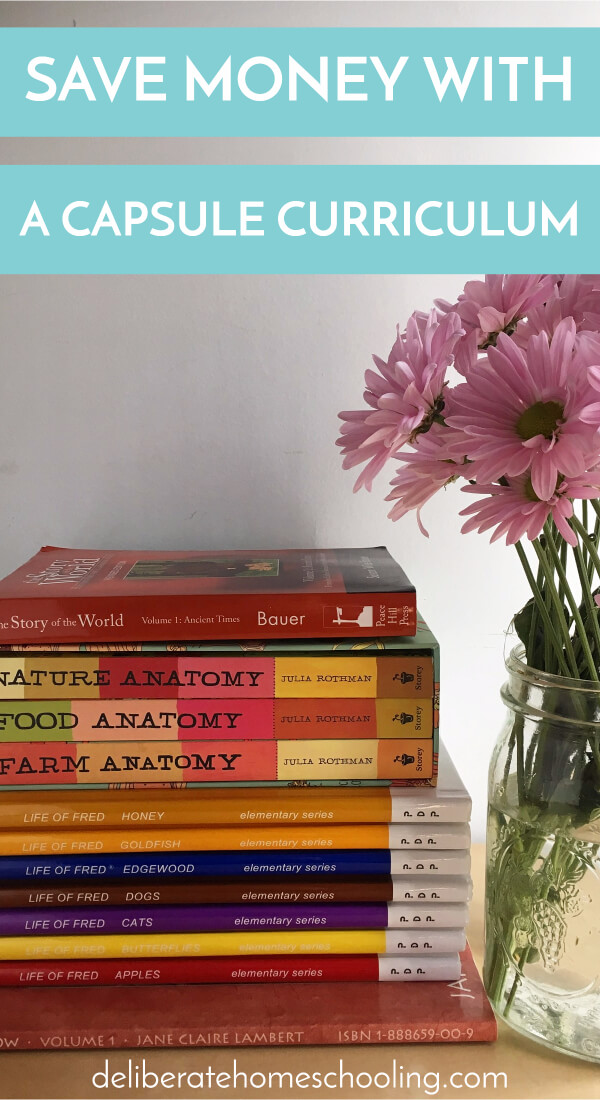 How to assess materials for a capsule curriculum.
It isn't difficult to create a capsule curriculum. Here are some ways to assess materials:
What is the quality of the content?
Can I use this particular item for multiple grades?
Can I use it with multiple children? (For this reason, a workbook would not fit into a capsule curriculum).
It has the potential to be used again with the same child.
Here are some starting suggestions for your capsule curriculum. I'm using each of these (and have been doing so for several years).
Our capsule curriculum choices.
LANGUAGE ARTS
I truly believe one of the best ways to teach children is through story. I have shared a number of times how literacy-based learning makes a huge impact on children.
Naturally, since I love literacy-based curriculum, the Five in a Row curriculum is a winner for our capsule curriculum. The thing that I love most about Five in a Row, is that the activities which enhance the book cover a variety of topics and subjects. It's often much more than a story! Rowing a book sometimes gives a math lesson, a geography lesson, a science experiment, and more!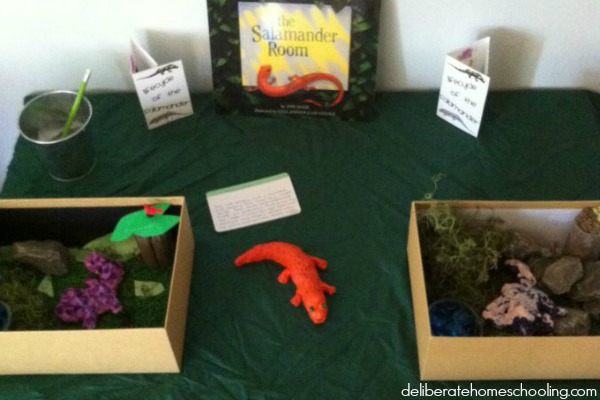 A collection of books from the living books list is also a wonderful way to explore the English language with your child. What I love most about living books is the other educational elements embedded within the text, such as history, science, and geography. These books often make for fabulous read-alouds and include classics such as Little House on the Prairie and the Hobbit.
I love Amy Lynn Andrews' interactive Living Book List. You can search by subject, level, genre, and more! It's such a useful tool!
SOCIAL STUDIES
My most beloved social studies curriculum is Story of the World. This curriculum is fabulous for all ages and gives in-depth exposure to historical events and key people in our world's history. If you purchase this curriculum, I urge you to also get the accompanying activity book. The experiences in the activity guide enrich and expand on the information given in the Story of the World text.
There are four volumes in the Story of the World curriculum. I recommend all four. Also, if you want to add extra interest, each volume has an optional accompanying CD disk set. I love the recordings! The narrator really brings the text to life!
MATH
If your children love stories, they will absolutely adore the Life of Fred books! The way Life of Fred works is you read a chapter with your child and then at the end of the chapter they answer a few math-related questions. The main character, Fred, and his doll, Kingie, are quite the pair and they have some hilarious adventures.
The mathematical concepts taught in the Life of Fred provide a great foundation for the more "traditional" math curriculum. While Life of Fred isn't necessarily the best as a stand-alone curriculum, it's a fabulous resource for your homeschooler.
SCIENCE
The Julia Rothman Collection is one of my BEST curriculum purchases. These books are beautifully illustrated and offer a wonderful springboard for various science activities and projects.
For example, after looking at the section on leaves, we can take the book with us on a nature walk and see if we can spot and/or collect the accompanying leaves.
ART
I know I've mentioned it before, but I love the online art classes by You ARE an Artist. Nana offers an extensive library of art lessons. I find that I can usually stretch one of her courses to last 2-3 months (which is quite a savings in itself) but her annual membership is the BIGGEST savings!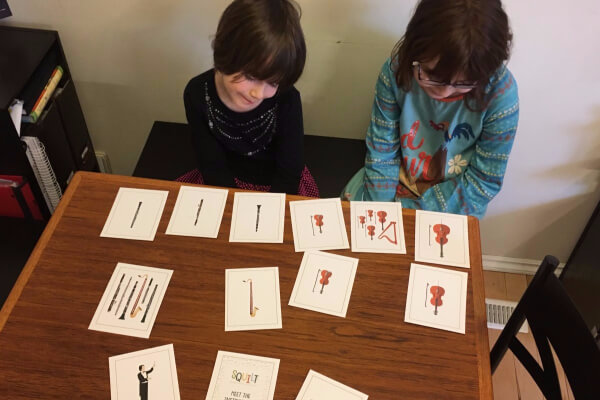 MUSIC
There is absolutely no music curriculum that compares to SQUILT (Super Quiet Uninterrupted Listening Time). Your children will learn about amazing composers and get exposure to the qualities of music (tempo, dynamics, etc.).
Each SQUILT curriculum set lasts us for at least 12 weeks and we can use it repeatedly because of its depth and quality.
Building a capsule curriculum is perhaps one of the most cost-effective ways to homeschool. The curriculum is high-quality, timeless, and can be used over the span of multiple grades. It's easy to assemble a capsule curriculum of your own. Why not give it a try? You might be pleasantly surprised at how impressive your curriculum collection is!


REFLECT
Have you ever considered building a capsule curriculum? Which pieces would you use in your collection?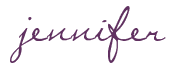 SHARE WITH OTHERS