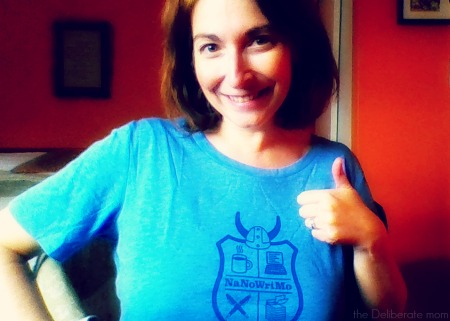 It started. This weekend. I began to pour out my thoughts and weave a story.
A completely fictional, I made it up, putting everything I have into this… story.
As you may recall, November 1st commenced the NaNoWriMo challenge (30 days to write a 50,000+ word novel). As of Sunday night I was at 7410 words. I'm pleased with my progress but I also have some anxieties….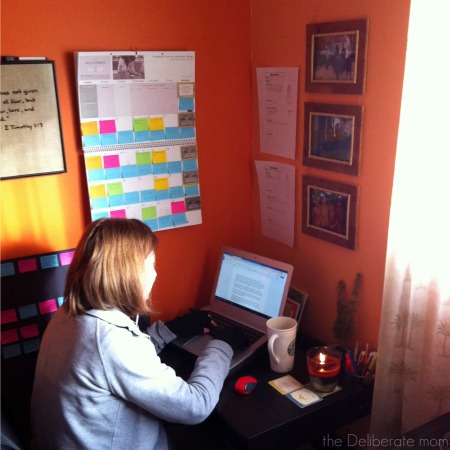 I'm not going to lie and I'm going to be completely honest here, these are some of the thoughts that have already crossed my mind:
What was I thinking?
I don't have the time for this.
I'll never be able to write 50,000 words!
I'll be lucky if I hit 15,000.
I'm going to drink my weight in coffee before the month is over.
I have to pee but I can't stop writing now.
No, I need to stop, I really have to pee.
Nooooo! I can't stop, I must keep writing!
I should have bought Depends undergarments as part of my NaNoWriMo survival kit.
Jennifer what's wrong with you?! Just go to the bathroom before you give yourself a UTI.
Just need to type one more paragraph….
If I just had one more hand I could drink coffee and keep on typing.
Ooooh, a catheter and a caffeine IV… that's what I need.
I should go to bed.
I can't sleep… I keep on thinking of scenes in the book.
I might as well just write the scenes instead of thinking about them.
Just go to sleep!
I shouldn't have drank so much coffee… that's why I'm awake.
Oh my goodness, will I ever sleep again, or am I going to be a manuscript writing zombie for the entire month?!
So the secret is out. When I get into something… I get INTO something. I submerge myself fully and completely. This is my task. This is my mission. This is my challenge.
So let's say I only write 25,000 words… well, I won't "win" NaNoWriMo but I'll still be 25,000 words closer to writing that novel I would have never otherwise written.
You see, the passion isn't in the outcome but it's in the journey.
Passion isn't in the outcome, but rather, it's in the journey. Click To Tweet
I'm a passionate person. This is my journey. Thank you for meeting me at the beginning of it.
Have you ever entered NaNoWriMo, or something like it? Any tips for a newbie?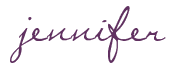 SHARE WITH OTHERS