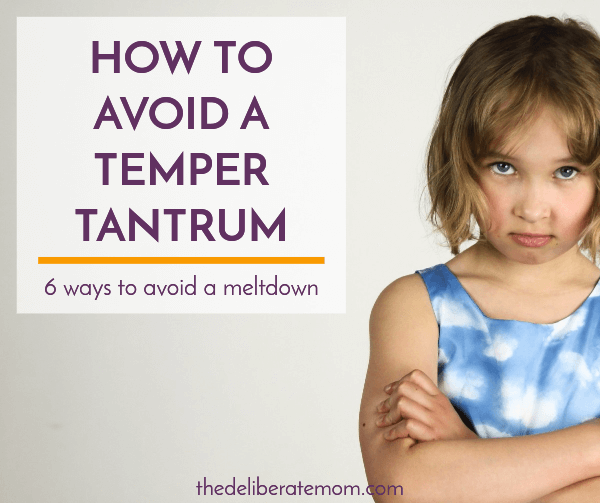 The temper tantrum is probably one of the most challenging parts of parenting. When your child is flailing on the ground, it's hard not to feel powerless, overwhelmed, and fearful of what other people might be thinking of you and your child. But what if I told you that there are six actions you can take to avoid these epic meltdowns?
You don't have to fear the temper tantrum any longer! Here are some key strategies to keep these emotional outbursts under control!
Don't fear the tantrum! Here are some tips on how to avoid a meltdown! #parenting
Click To Tweet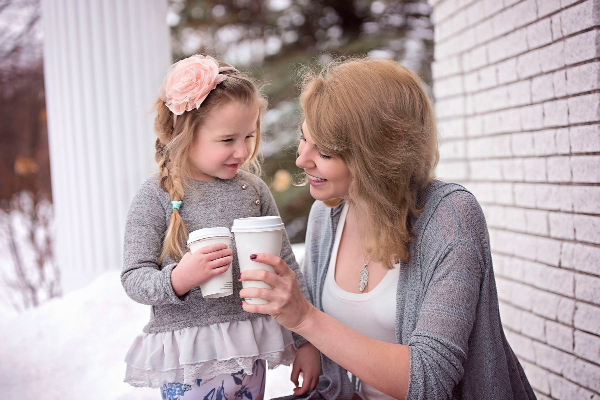 1. SPEND QUALITY TIME TOGETHER
Often our kids will act out if we're not giving them enough attention. I love this post by Sarah Mae where she so eloquently shares, "They don't need more discipline or harsh looks or 'stop it!' from us. No, they need just us."
I like to schedule quality time with my children… daily! I plan an activity on my life / balance worksheet for moms and then follow through. I find when I give my girls a lot of attention, there's far less outbursts and conflicts.
2. SET CLEAR EXPECTATIONS
Imagine that you're sitting in front of the TV, watching your favourite show. As the plot thickens, your husband walks into the room and turns off the TV. Wouldn't you be frustrated, angry, and disappointed?
Children get emotionally involved in their activities. If you want to avoid temper tantrums, set clear boundaries and communicate these expectations with your children. For example, "We're going to the park for half an hour. When the time is up, we'll need to leave."
Don't stop there though! Make sure to follow up a few times with your child. For instance, "In five minutes we'll be leaving the park."
By telling them what to expect, you're less likely to upset them.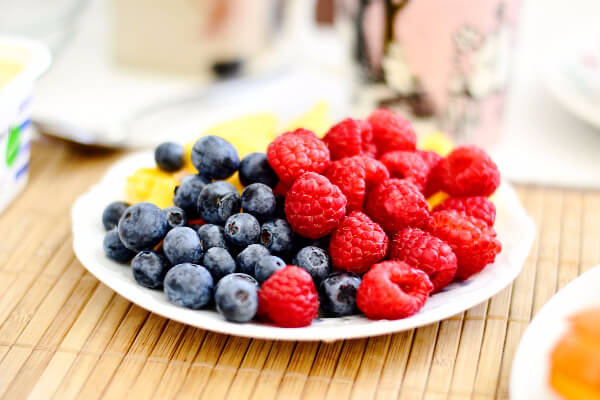 3. AMPLE FOOD AND DRINK
Children need to be fueled. When their blood sugar plummets, so can their moods. Make sure your child has ample healthy snacks and water to drink throughout the day. I like to make sure that snacks are accessible to my girls and they have their water bottles available too.
4. GIVE CHOICES
Giving choices is my most common strategy. It's very hard for a child who's being given choices, to break into a temper tantrum. The key though, is to offer choices frequently throughout the day (not just in situations that you think are going to result in a tantrum).
Also, it's important to make the choices clear and fair. For instance, you can say, "Would you like to hold my hand or Daddy's hand as we cross the street?"
It seems simple but children often like to make decisions for themselves.
5. REINFORCE POSITIVE BEHAVIOURS  
Children need to be told when they are making good decisions. For example, you can let them know that you appreciated how quickly they came when you told them it was time to leave the playground. You could also tell them that since they cleaned up their room so quickly, you have time to play a game together before bed.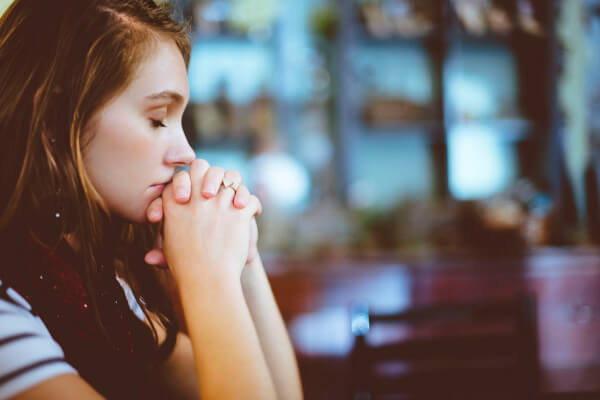 6. STAY CALM
So you've tried all these strategies and your child is still getting wound up. You're bracing yourself for an epic temper tantrum. If they start to get agitated, don't meet them with frustration or anger, but rather, stay calm. Do everything you can to stay even and neutral in your tone and response to them. If you need help, this article provides ten strategies for how to calm down before you blow up.
Being a parent means that there are going to be challenging and uncomfortable situations, such as temper tantrums. While tantrums may seem like the norm for young children, they don't have to be! With the right tools, tantrums do not have to rule your parenting landscape. Apply these 6 principles today and you just might thank yourself. You'll be amazed at how these positive strategies can change your child's behavior, for the better!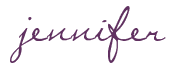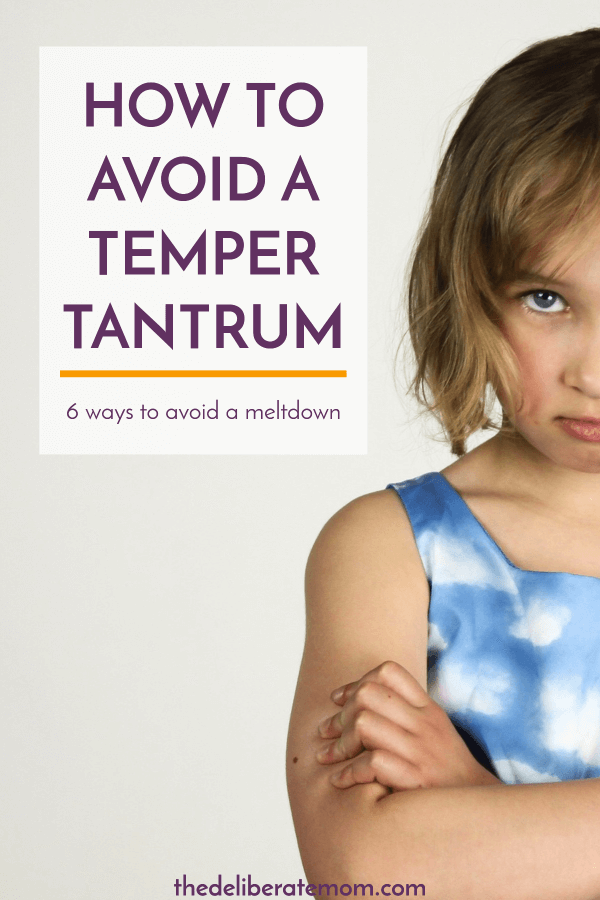 SHARE WITH OTHERS